1. Ramsey Nouah
Ramsey Nouah is one of the most popular light skinned Nigerian actors. To be frank, Ramsey Nouah is the main reason why major Nollywood prefer light skinned actors for romantic roles. I guess they  have seen the effect Ramsey Noah's half caste look had on the female audience.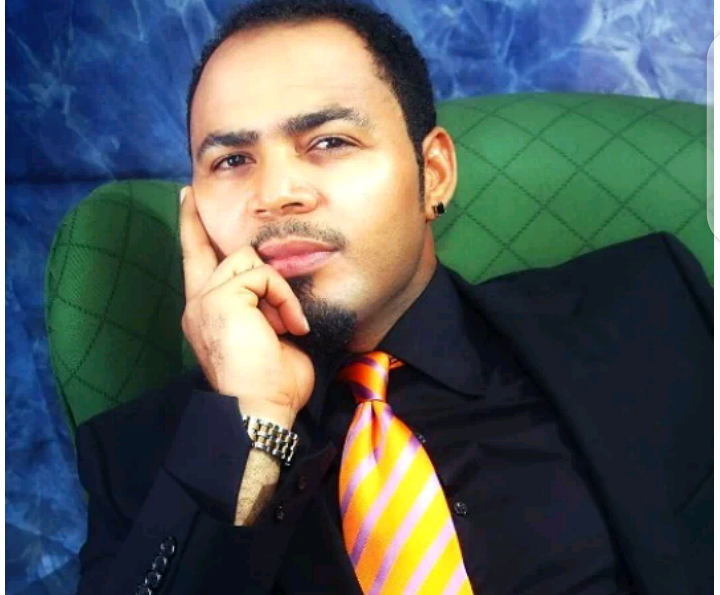 2. Tonto Dikeh
A Nollywood Actress and philanthropist, Tonto Dikeh is one celeb who kills it with her glowing light skin. The part of her skin which she flaunts to the public are always spotless Back in school, I had two friends who could would always fight over her. Both were crazy in love with her.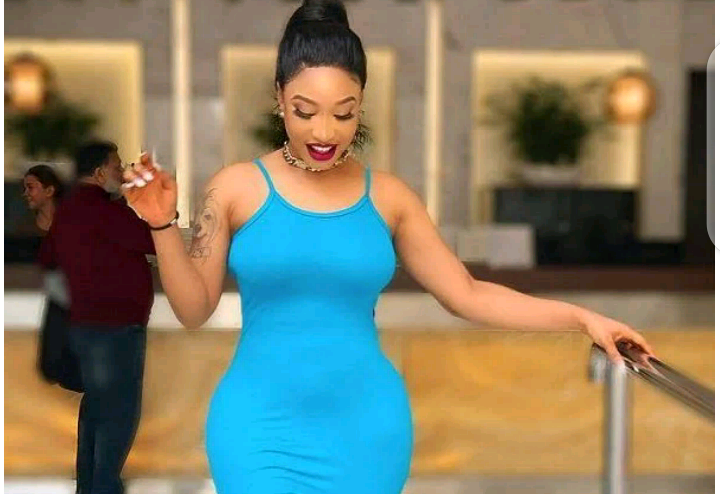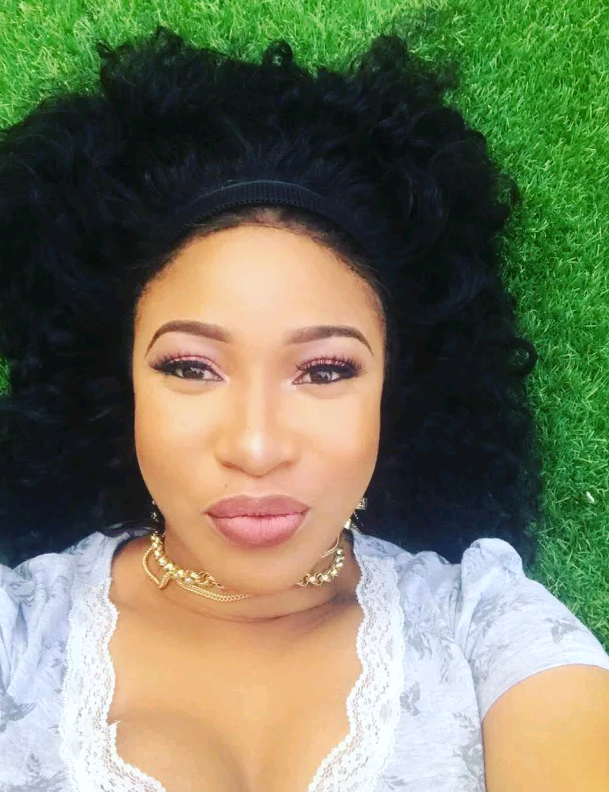 3. Phyno
This guy is beyond light skinned because he looks totally white. I guess many women will be all over him.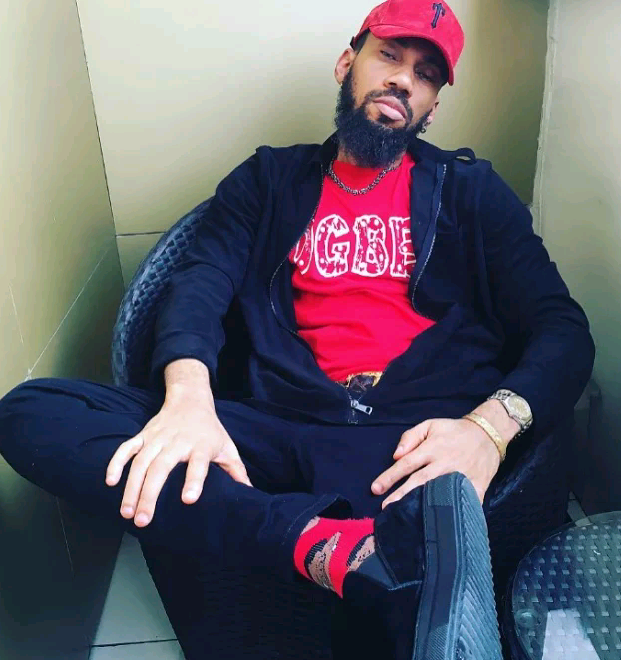 4. Monalisa Chinda
Wow! This Nollywood Actress will light up a dark room. Her skin is spotless.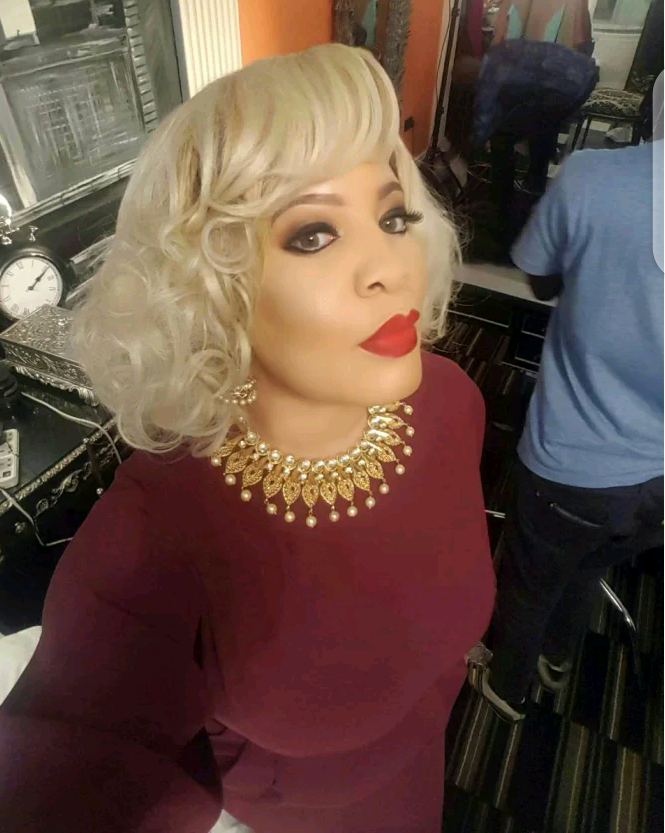 5. Eve Esin
This Actress doesn't only have a clear light skin, but also armed with seductive eyeballs.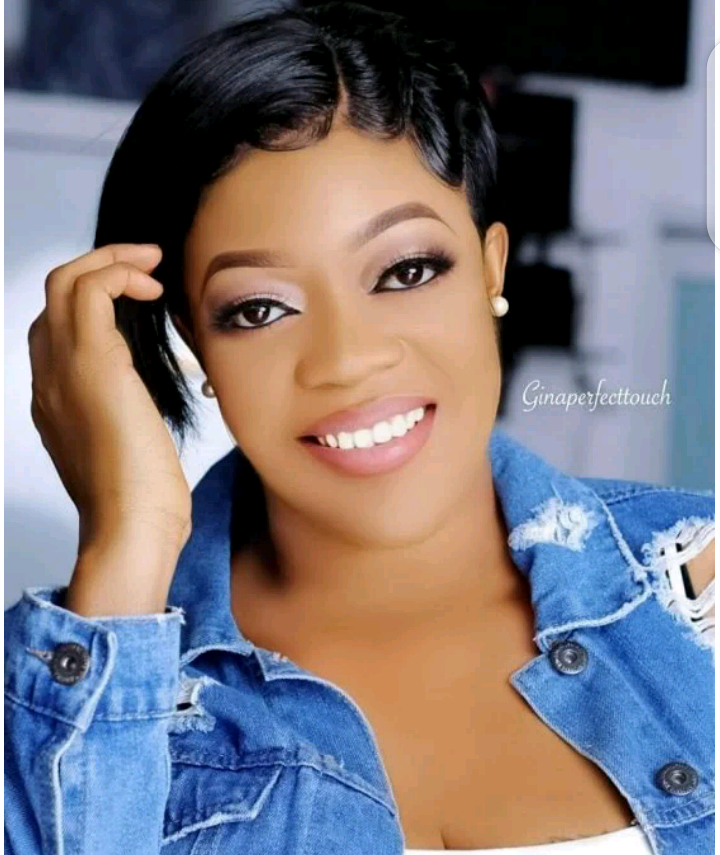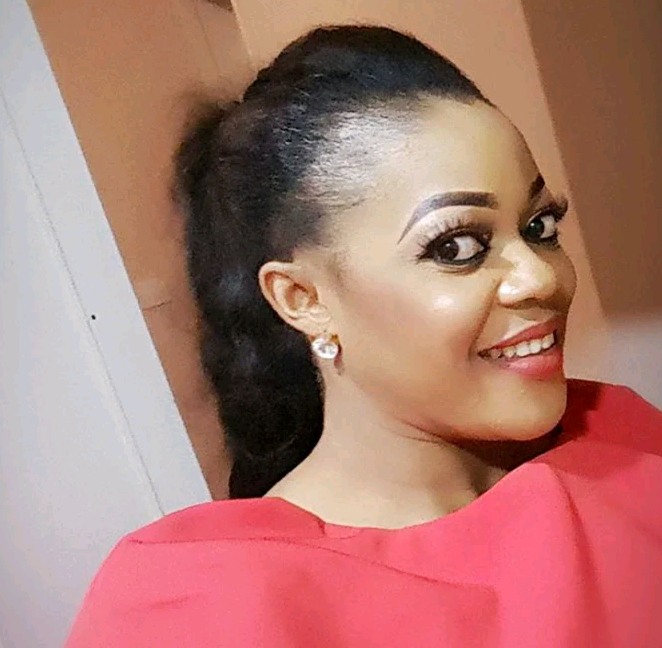 6. Rita Dominic
At 44, one can still mistake her for someone of age 24.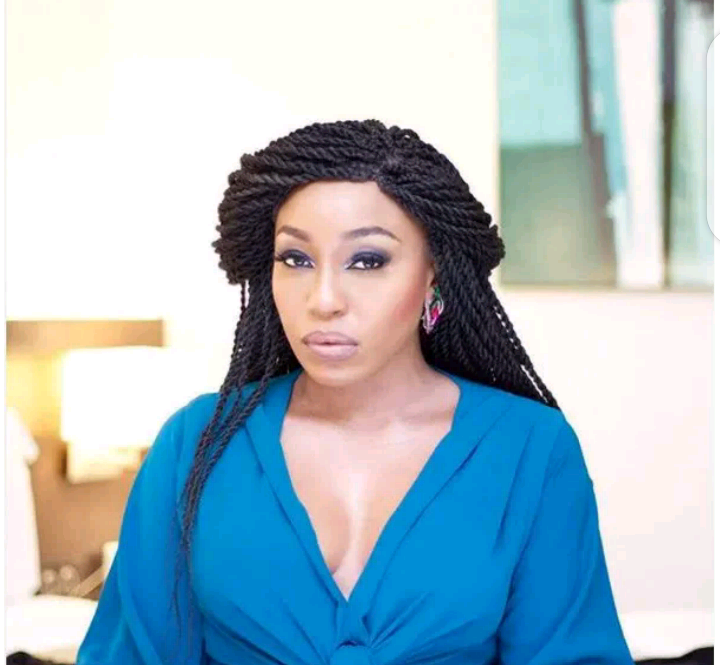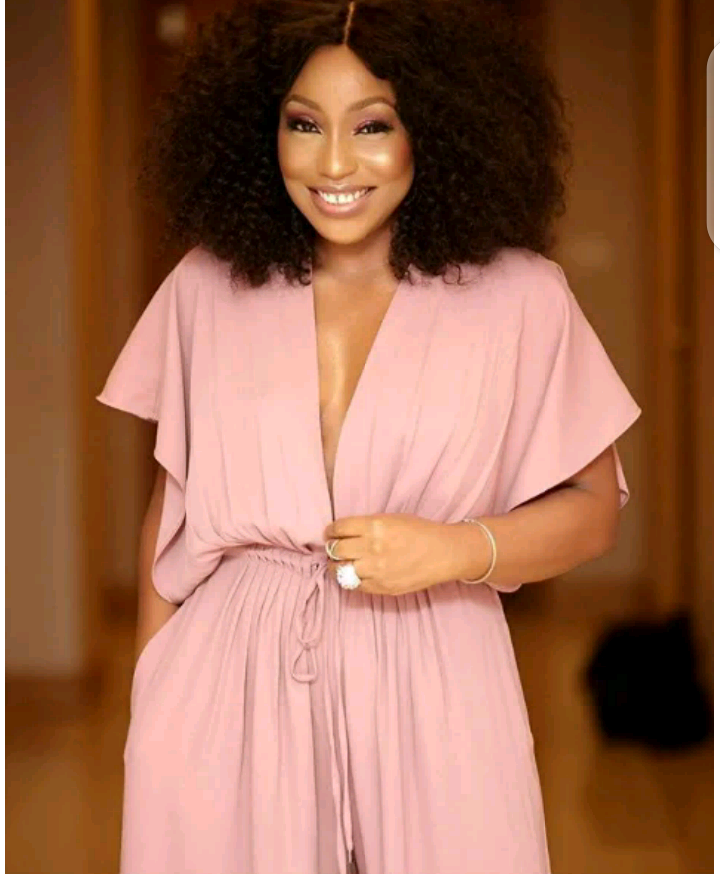 7. T Boss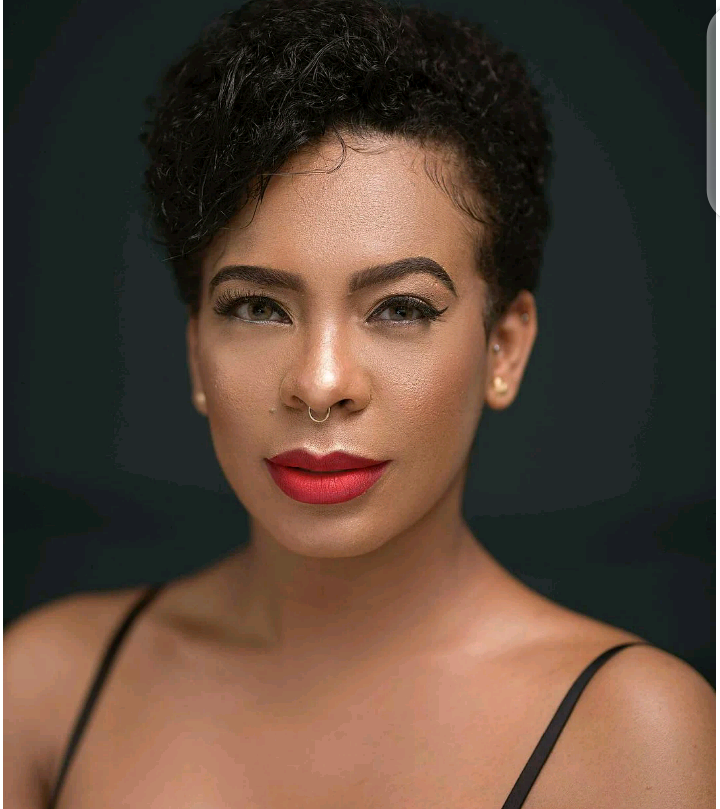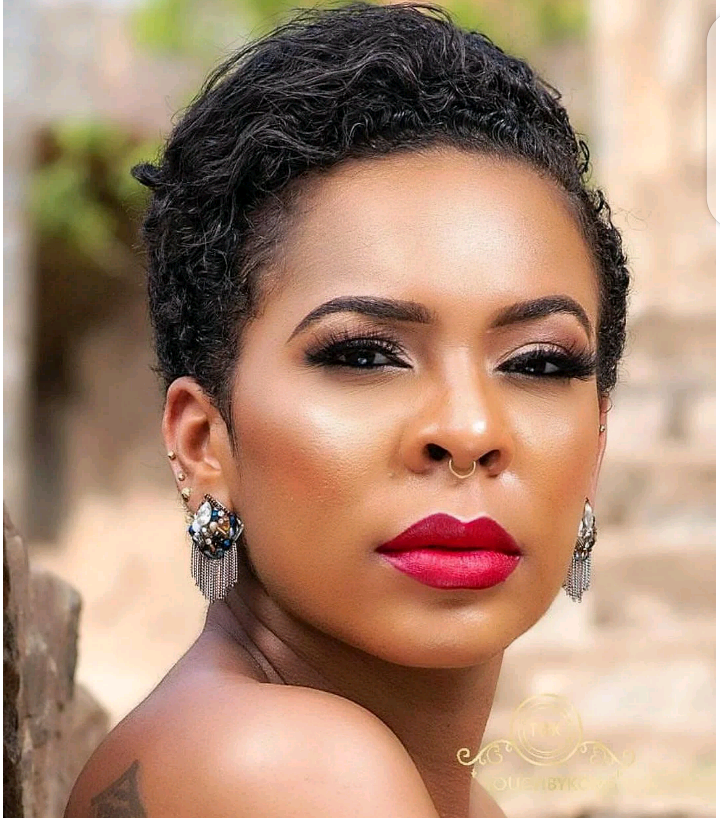 8. Adunni Ade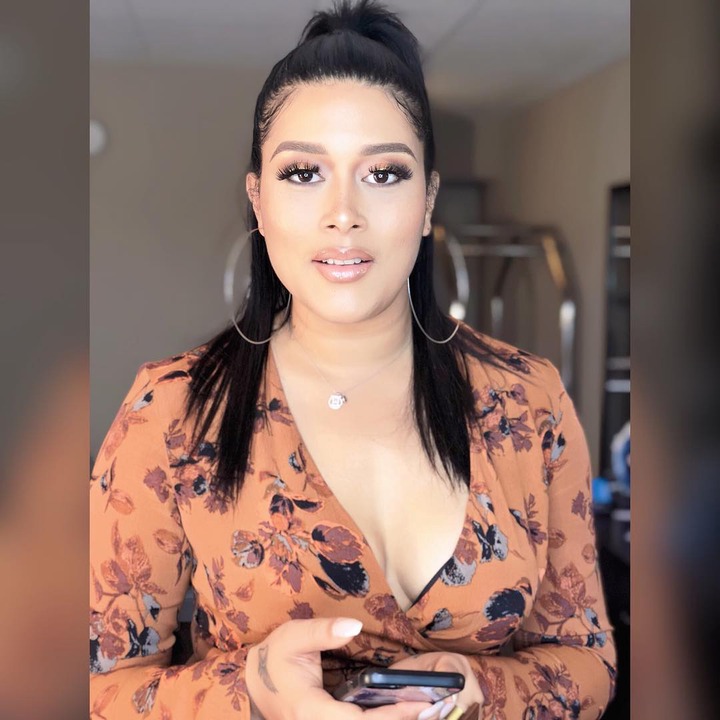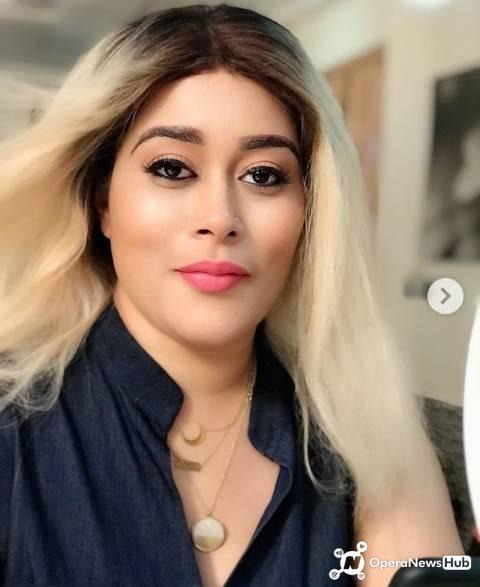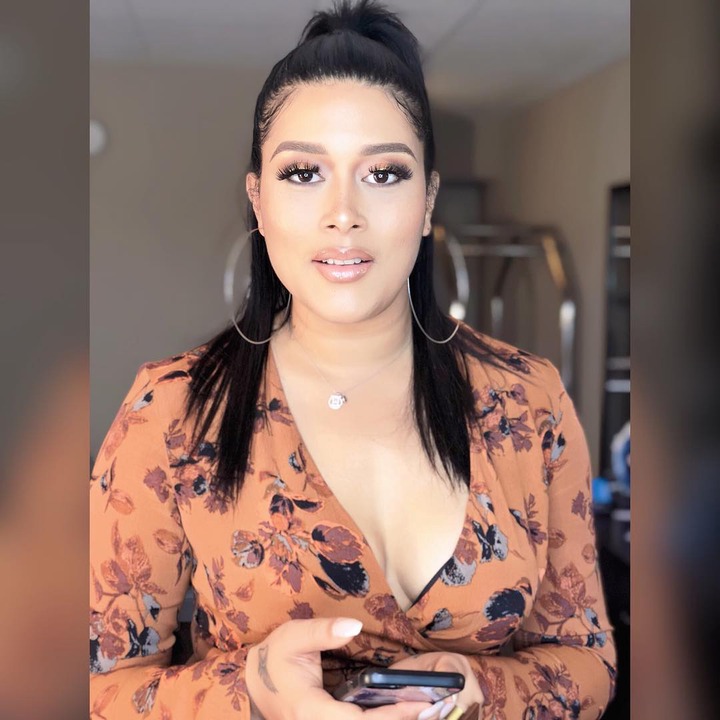 9. Nina Ivy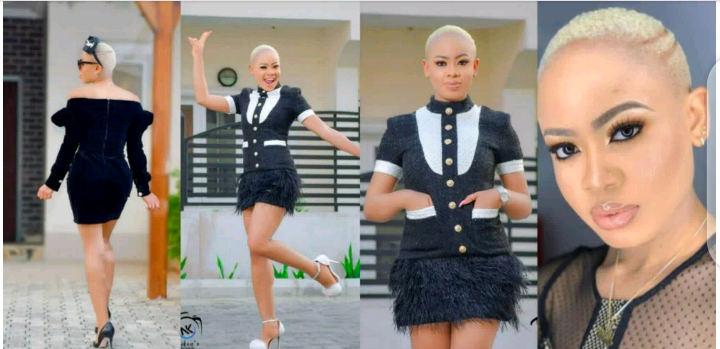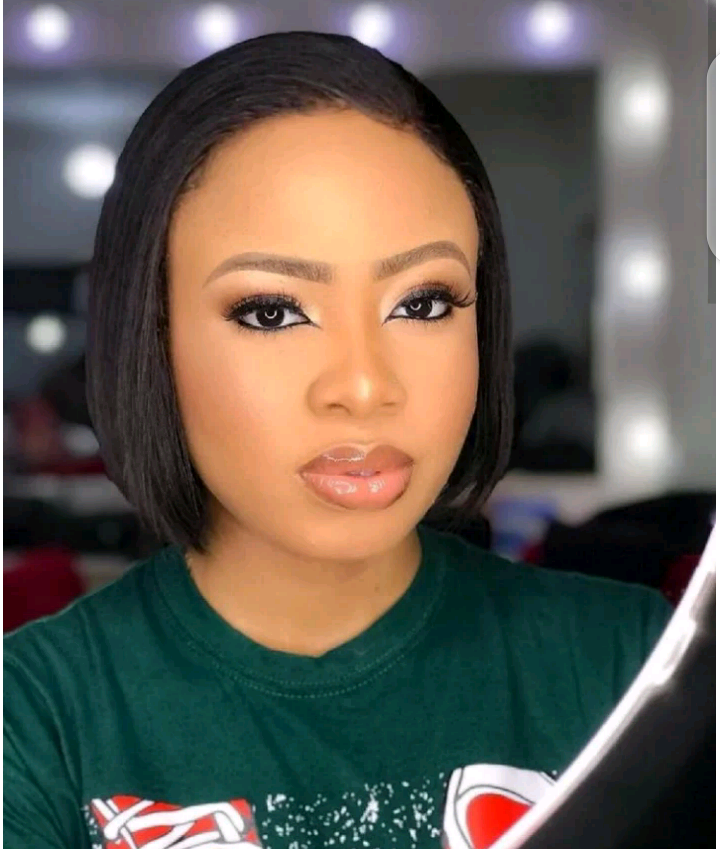 10. Regina Daniels
This young girl finishes me everyday on Instagram with her superb complexion that needs no photoshop cos her skin reflects like a mirror.