On numerous social media platforms , several of our favorite superstars in the entertainment sector are making waves.
However, I'll show you some of the female celebs that are currently making waves as dancers on social media.
1. Korra Obidi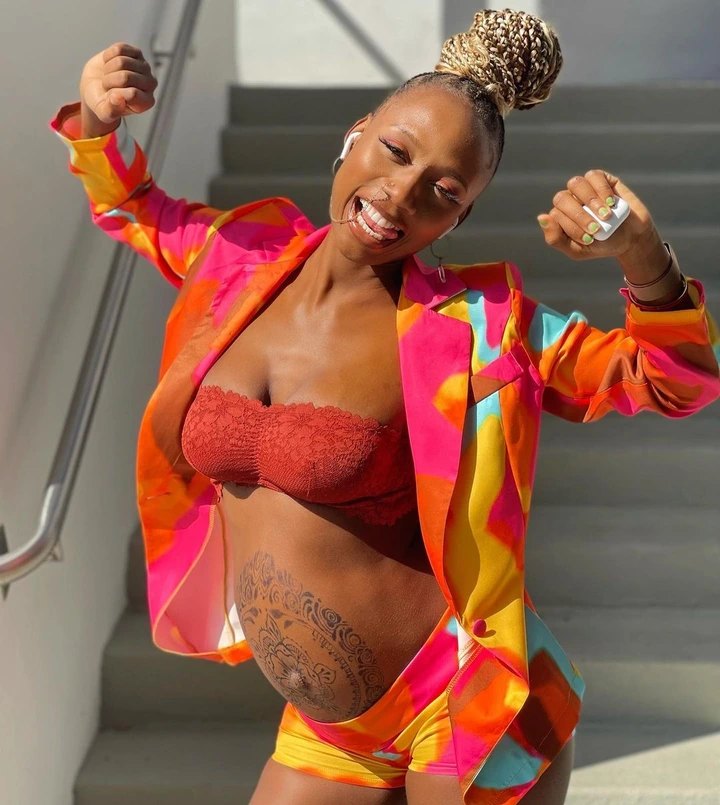 Korra Obidi is a well-known figure in the entertainment business who has built a name for herself. She is a well-known dancer who showcases her talent on several social media platforms, particularly Instagram. She is now regarded as one of Nigeria's most successful dancers.
2. Liquorose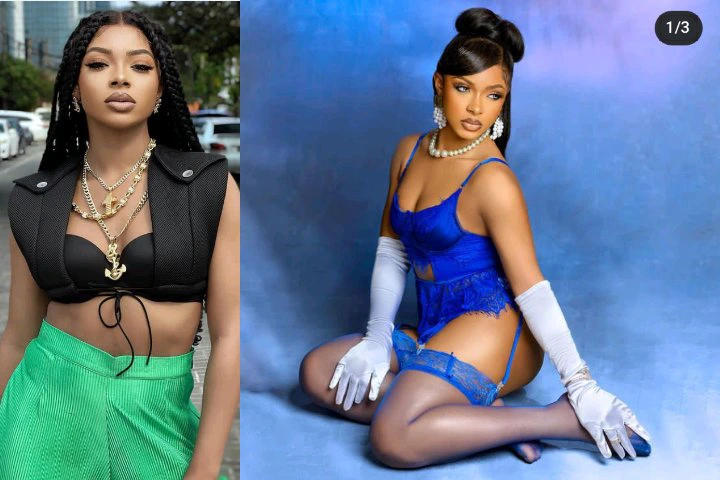 Afije Rose Omokhoa, often known as Liquorose, is another well-known Nigerian dancer who is making waves in the entertainment sector. She has appeared in a number of music videos, including Adekunle Gold's "Mercy" music video from 2022. This excellent dancer has had a lot of success as a dancer in the profession.
3. Janemena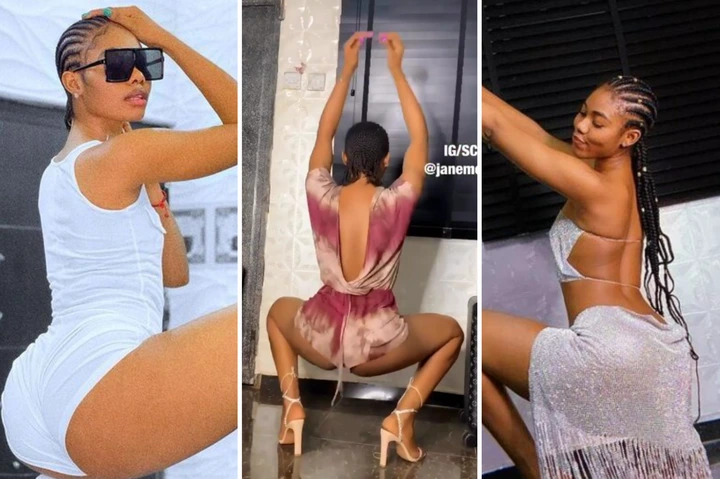 Usiwo Orezinena Jane, also known as Janemena, is a well-known Nigerian dancer who has amassed a big following on social media. Janemena has won the hearts of many people with her twerk dancing videos that she has posted on social media.
4. Pinkie Debbie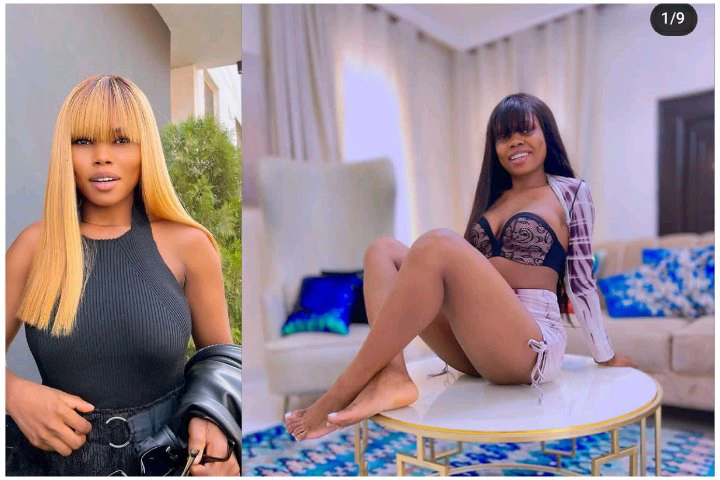 Pinkie Debbie, or Odumewu Deborah, is an award-winning professional dancer and choreographer. She rose to prominence after breaking the Guinness World Record for the longest dancing marathon in 2017. She is now one of the most well-known Nigerian dancers in the country's entertainment business.