In the Nollywood movie business, some parents and children have spent several years filming, and their families have constructed a kingdom in the Nollywood movie industry. It is very common to see youngsters rooted by their parents when they think about their professions. Many children often pursue in their parent's footsteps and prefer the same job as them and they grew up to become movie stars and are surrounded by prestige.
So, in this article, I will reveal five families who have built an empire in the Nollywood movie enterprise:
1. Kosoko's Family
This family is the family of a veteran Nollywood actor, director, and producer, Jide Kosoko, who is better known as Jide Babs. The renowned actor has created a structure in the movie industry following the fact that two of his daughters are now superstars in the Yoruba Nollywood movie industry, and they are Shola and Bidemi Kosoko.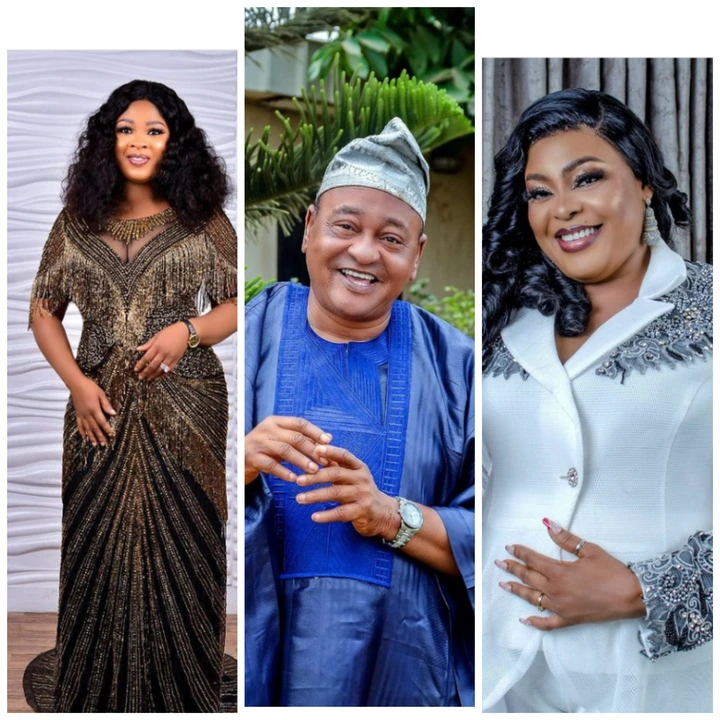 2. Adebayo's Family
The Adebayo family is the family of a 70-year-old veteran Nigerian actor, movie producer, and director, Adebayo Salami who has been in the film industry for over 30 years, and two of his children, Femi and Tope Adebayo have become notables in the nollywood movie industry.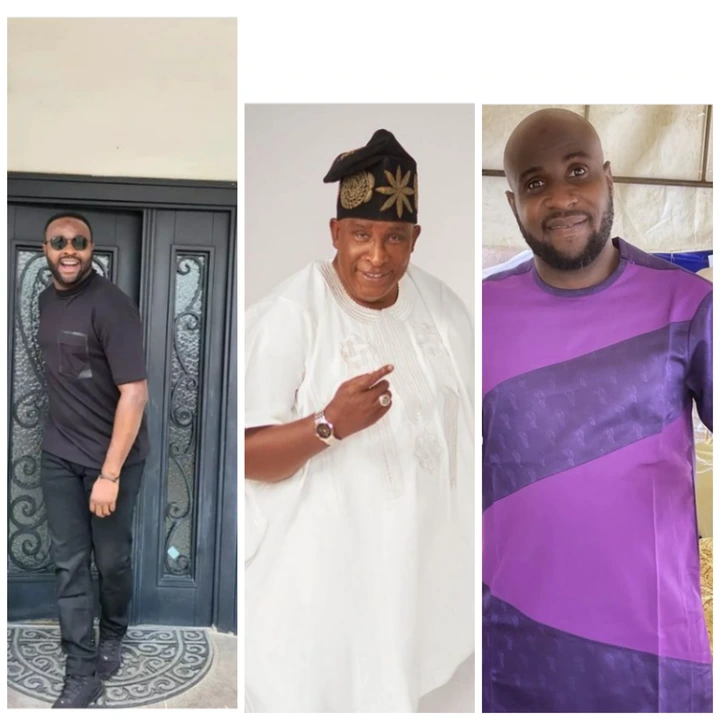 READ ALSO: 5 Nollywood Star Couples Whose Marriages Are Doing Well And Free From Drama
3. Edochie's Family
The Edochie household is the family of the veteran actor Pete Edochie and her sister-in-law who is also a veteran Nollywood actress, Rita Edochie. Rita got married to Tony Edochie who is the brother of Pete Edochie, Yul Edochie and Valentine Edochie are their respective sons who have become prominent in English language movies of Nollywood.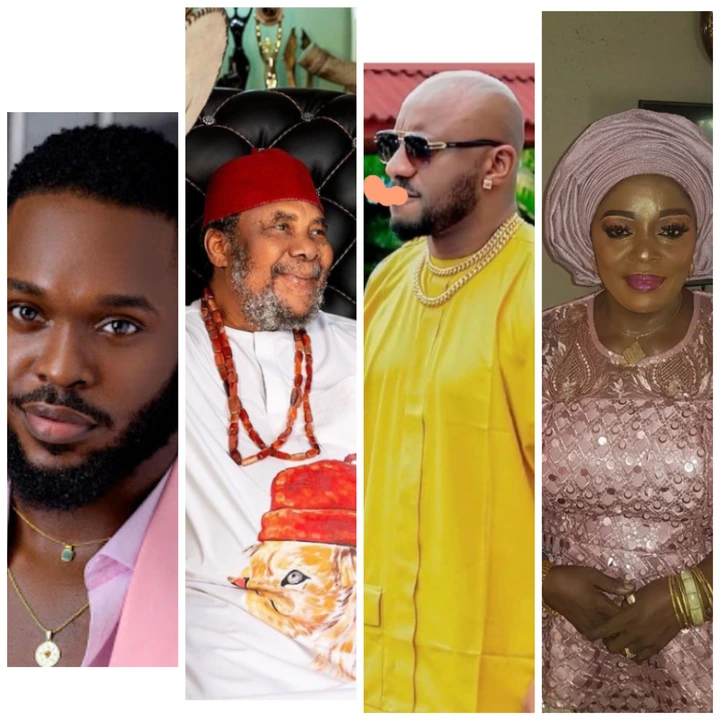 4. Afolayan's Family
The family of the late veteran actor Adeyemi Afolayan is another family that dominated the Nigerian movie industry, all his children Kunle, Moji, Aremu, and Gabriel Afolayan, are all prominent actors in the Nigerian film industry.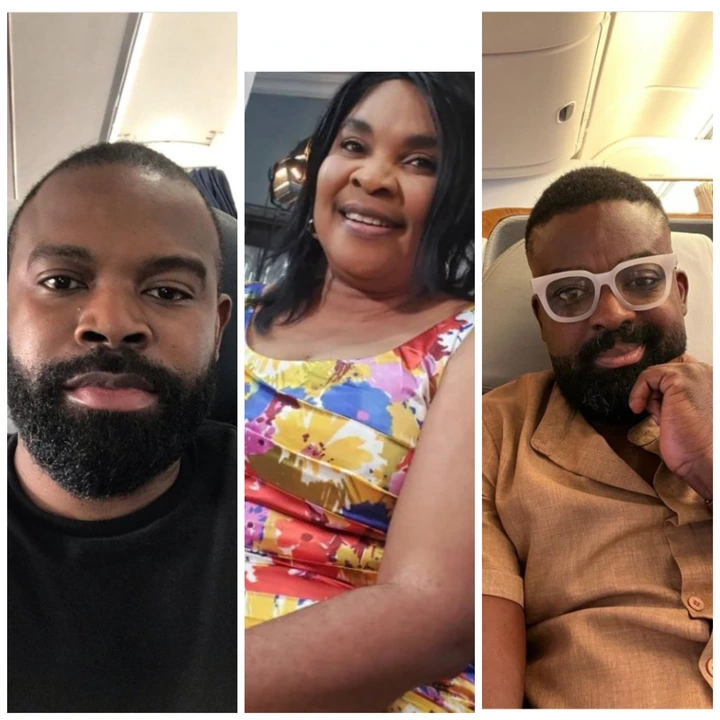 READ ALSO: 4 Popular Nollywood Actresses Who Had Children In Their 40s (With Pictures)
5. Eyiwunmi Ray
The Ray family is also one of the lists, most of the children of the late veteran actor Eyiwunmi Ray ventured into the movie business and they are Muka, Murphy, and lasun Ray.