Many Nollywood actresses are most desired by movie viewers because they are the most famous and noteworthy to the folk and movie fans. They have also played a major role in many movies in which they have captivated and amused their fans with their exceptional and talented skills.
Moreover, to meet up with this list of most wanted faces of Nollywood actresses by movie viewers, the actress must have appeared in several movies and must have been a celebrity for many years. Hardly will you give attention to people criticizing the captivating and extraordinary abilities of any of these said actresses.
Aside from that, she must have also won or been nominated for many awards and bagged brand ambassadorial deals.
Check out the list of the 5 Yoruba movie actresses that are most wanted by movie viewers.
1. Funke Akindele.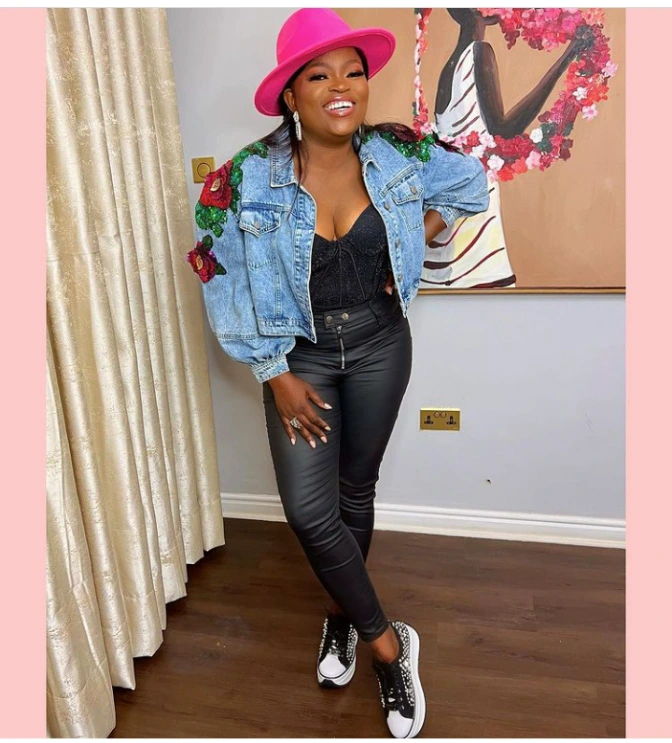 Multiple award-winning Nollywood actress, Funke Akindele who is popularly known as Jenifer is a versatile actress who is loved by many movie viewers for her unique and imaginable skills used to entertain her movie viewers.
2. Toyin Abraham Ajeyemi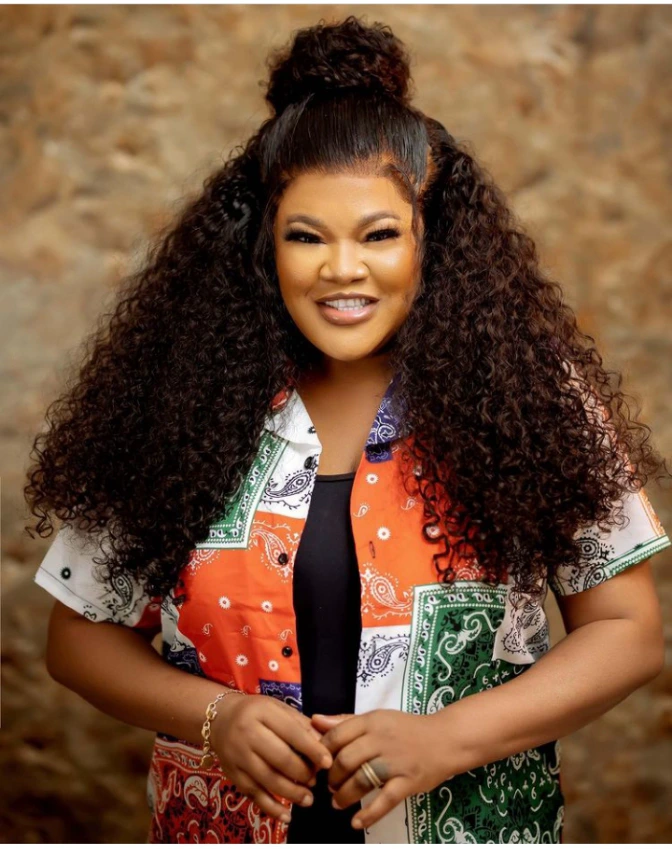 Yoruba movie star, Toyin Abraham is also one of the most wanted faces of Yoruba movie actresses by movie viewers as she is known for her captivating and incredible skills used to entertain her millions of fans.
READ ALSO: 10 Nigerian Celebrities' Marriage Breakup That Shocked Everyone (Photos)
3 . Mide Martins Abiodun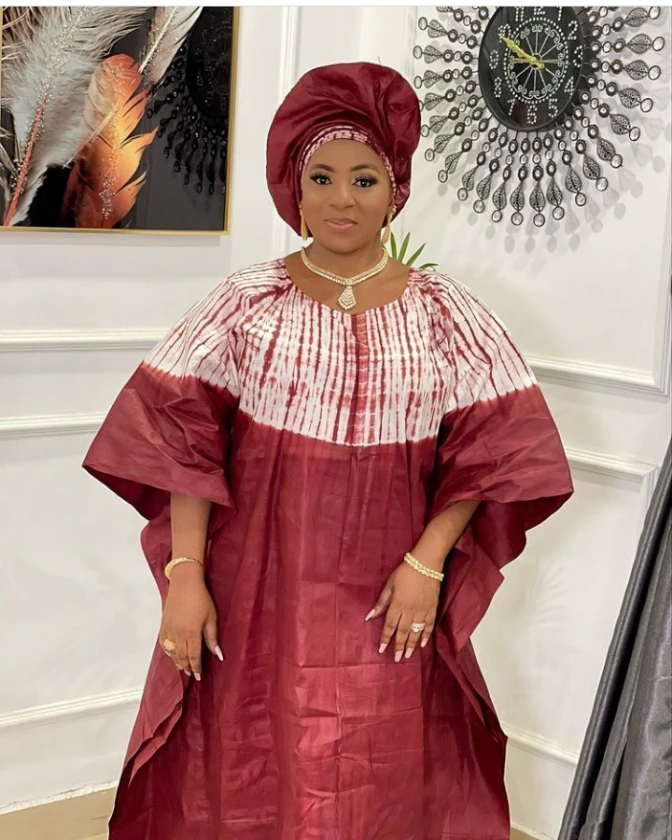 Mide Martins is an award-winning actress who is loved by many of her late mother's fans and also loved by many viewers for her role as a jealous and tough wife in a movie making her become one of the sought-after faces in Yoruba movies.
4. Iyabo Ojo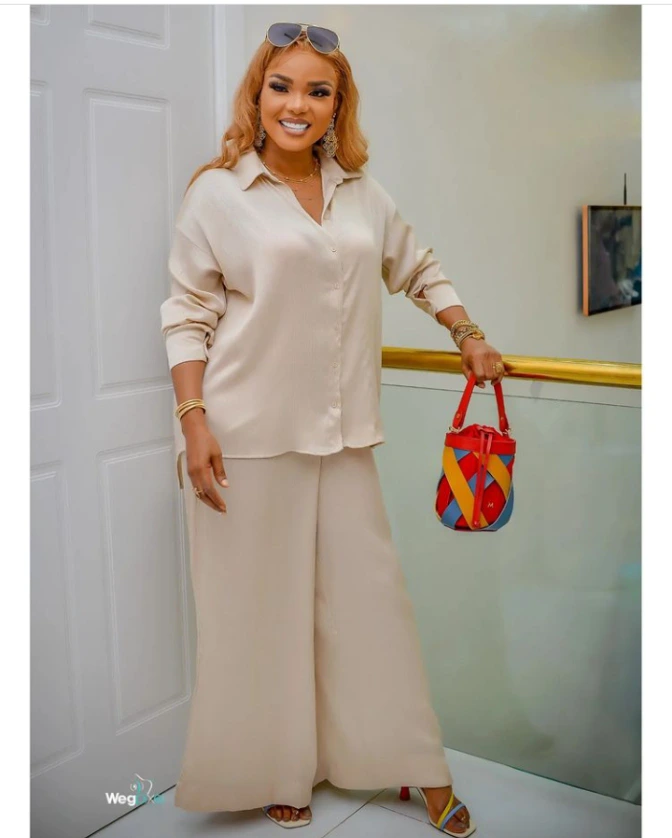 Iyabo Ojo also makes the list of most wanted faces in the industry for her exceptional skills used in exciting her fans.
READ ALSO: Meet 7 Popular Celebrities With The Cutest Siblings (See Photos)
5. Adebimpe Adedimeji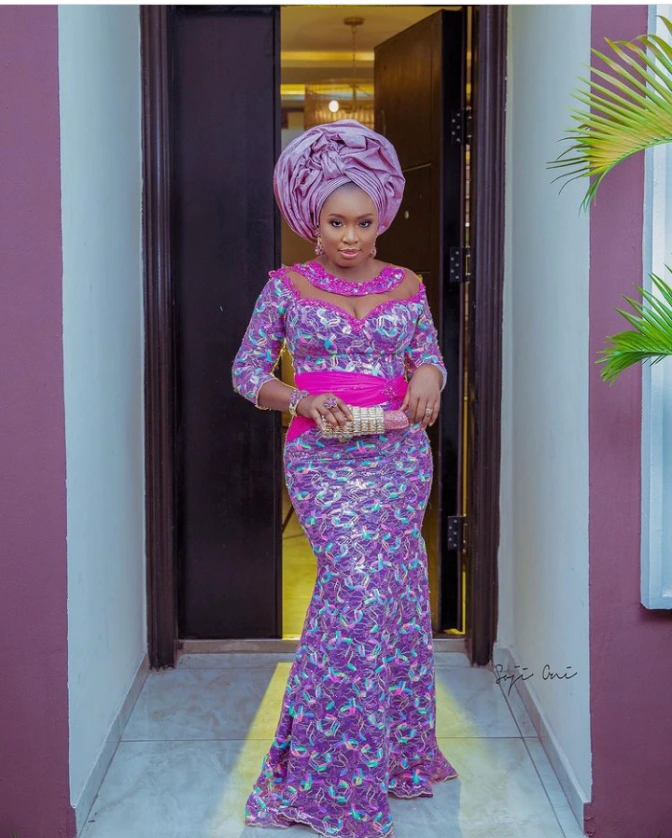 The last on this list is Mo'Bimpe who is recognized for her remarkable mastery and emotional skills that she used in amusing her viewers.