Over the years, many celebrities have relocated to other parts of the world. Some of the major reasons are economic hardship and the high level of insecurity.
Many who have relocated abroad have taken to their social media handles to express happiness and satisfaction over their decision to seek greener pastures in foreign lands.
They never cared about their celebrity status in Nigeria. All they wanted was a better life.
1. 2shotz: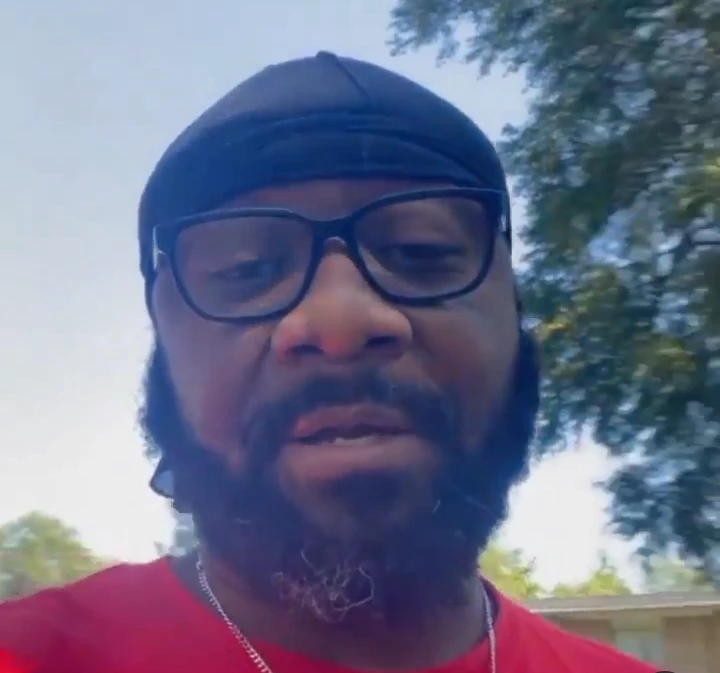 William Orioha aka 2shotz was a renowned rapper in the music industry. He relocated to the US because he was no longer acknowledged and appreciated. Currently, he's a photographer and filmmaker. According to Punch, he no longer cares about stardom.
Eldee and his lovely family
2. Eldee :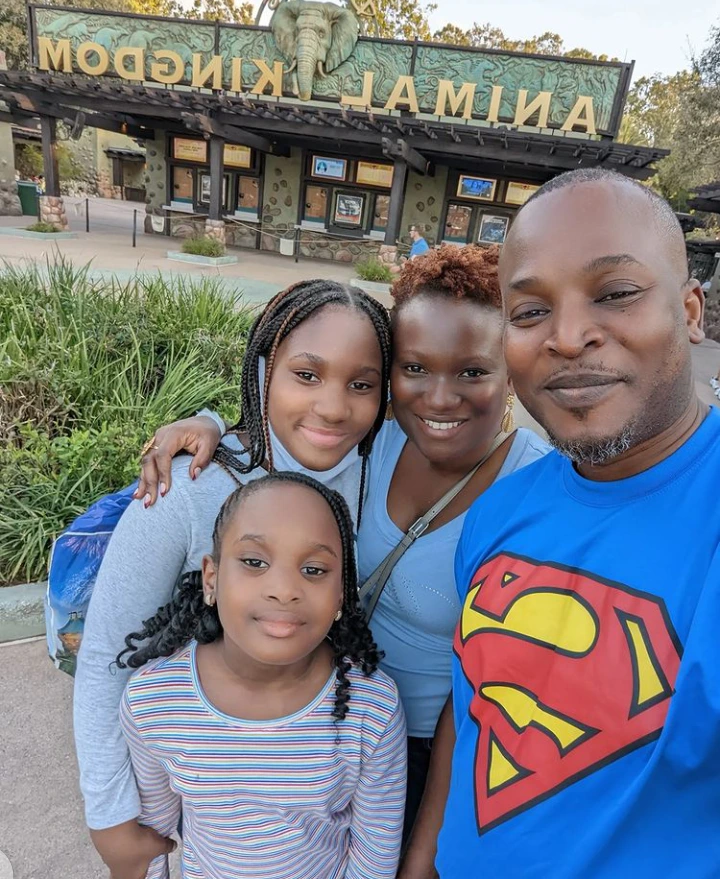 Lanre Dabiri aka Eldee is a talented singer in Nigeria. He relocated to the US with his family 11 years ago.
A few days ago, he reacted to the singer, Simi's post about the level of insecurity in the country. He said he never regretted his decision to relocate, adding that his physical, social, and mental health was affected when he was in Nigeria.
READ ALSO: Meet 3 Top Celebrities That Love Expensive Designers Handbags And Their Prices (With Pictures)
3. Doris Simeon :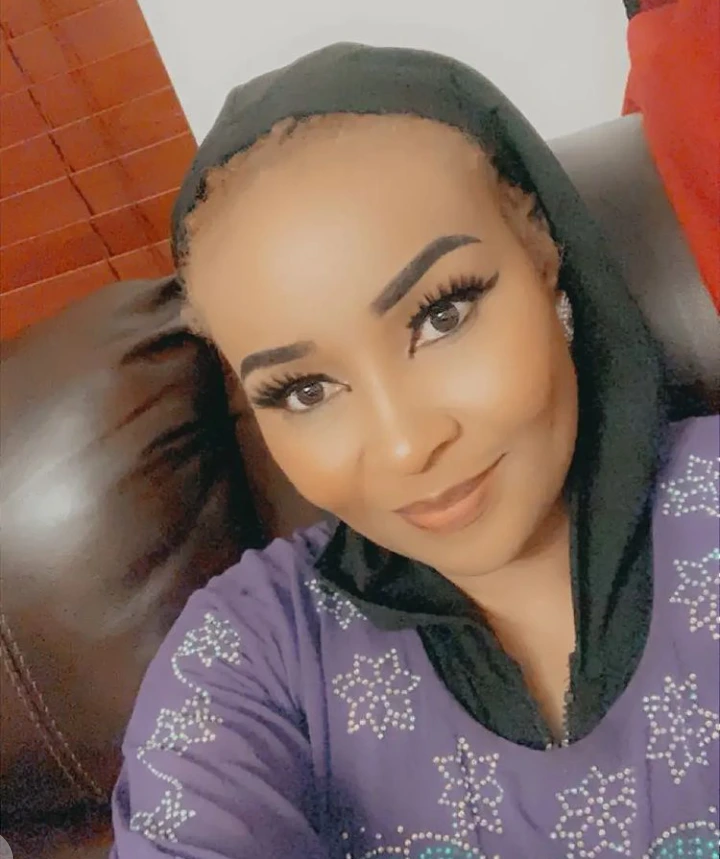 A few years ago, Doris relocated to the US after she got separated from her ex-husband. She's currently a hairstylist in America and stars in movies once in a while.
4. Femi Ogedengbe :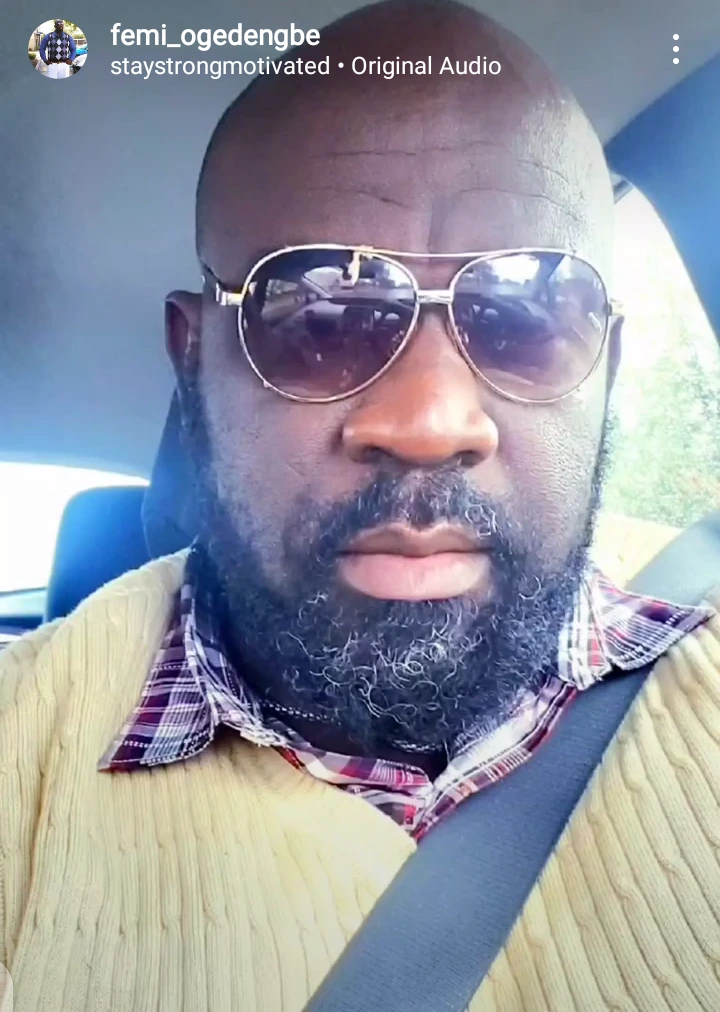 Femi was a renowned actor in the Nollywood industry. He relocated to the US in January 2016 and his family joined him in July 2017.
According to the actor, the economic hardship in the country made him relocate. Currently, he's a security guard in the US and is living a comfortable life with his family.
5. Femi Brainard: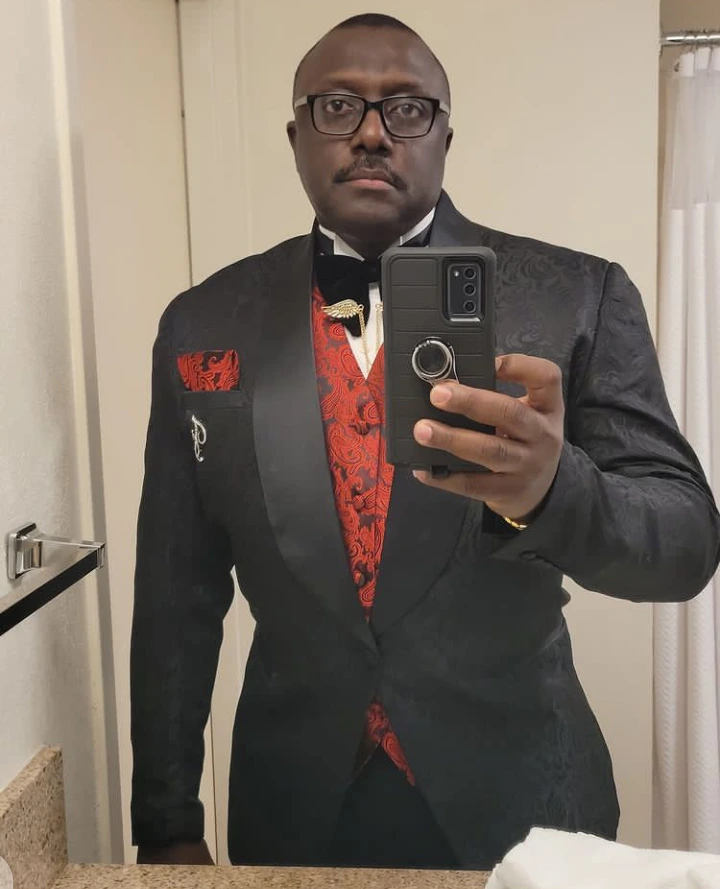 Femi was a renowned actor in Nigeria. Years ago, he relocated to the US for greener pastures. Information about him is not much on the internet but he sometimes posts photos on Instagram.
Sango with Femi Brainard and Simply Sino
READ ALSO: 4 Famous Nigerians That You Might Not Know Their Real Names [PHOTOS]
6. Wale Adebayo: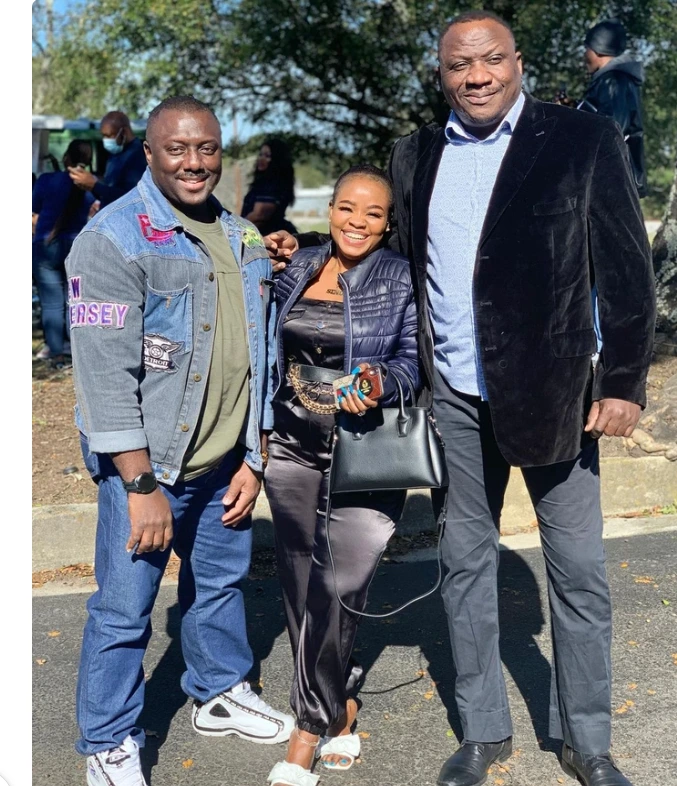 Wale who's popularly known as Sango relocated to the US years ago.
According to his interview with Punch in 2018, he said acting wasn't working for him. He said at some point in his life, he told himself that he had a family to feed and the movie industry wasn't favorable. He wasn't pleased with his decision to relocate to the US but had to do it for his family.
7. Bayo Bankole: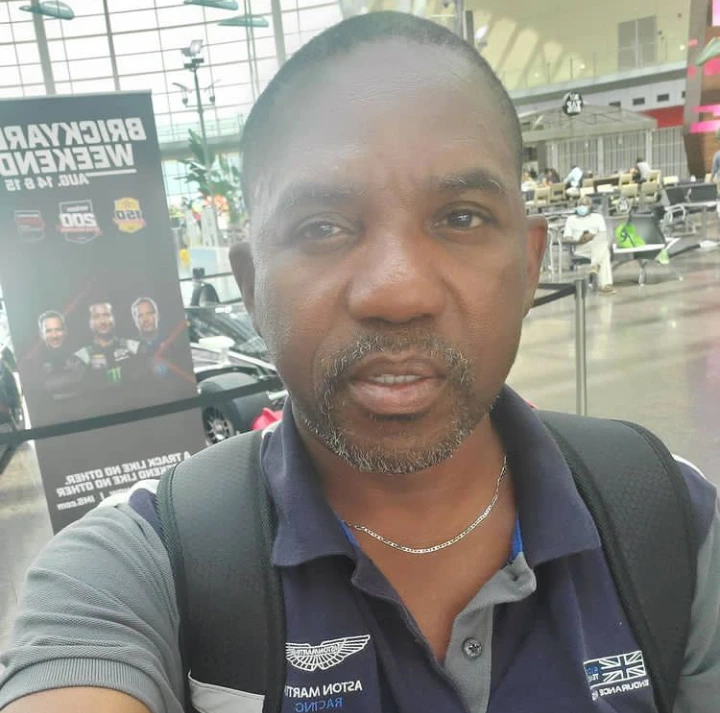 Bayo who's widely known as Boy Alinco relocated to the US years ago. The actor wanted a better life for himself so he had to take that decision.
Although he has starred in a couple of movies in the US, he's involved in the transportation business.