During every season of the Big Brother Naija Show alot of house mates become close in the house, then suddenly when the show ends things change. Alot of close friendships get ruined, even some relationships end up crashing.
The Big Brother Naija Shine Your Eye reunion show has made us realize that alot of friendships already ended. Below are few of those friendships that ended after the show;
1. Emmanuel and Liquorose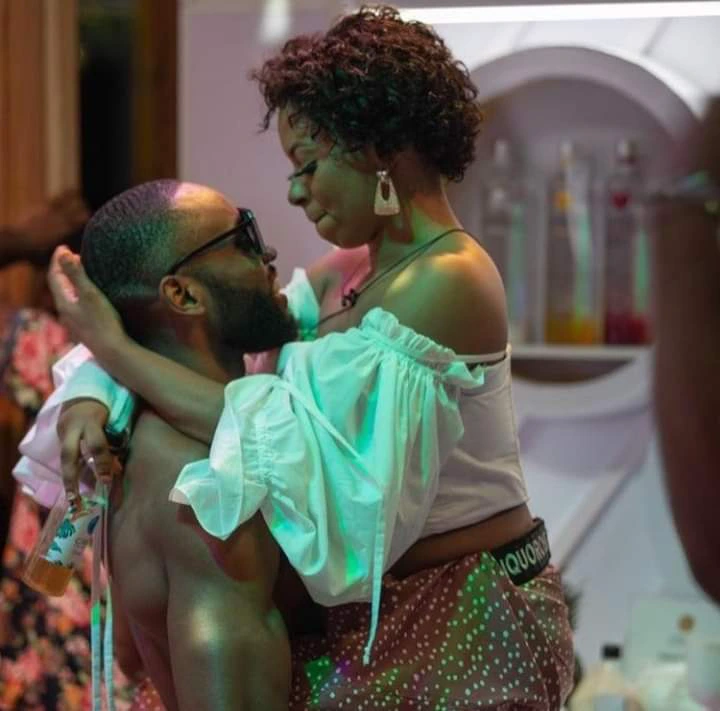 This was one of the friendship that fans admired in the house, they are popularly known as Emmarose. Emmanuel and Liquorose were quite close in the house, they spent most of their time together and even ended up having an affair in the house.
Fans thought they were the perfect ship, they assumed that their relationship will get better and stronger once they leave the house. Unfortunately, it was revealed during the reunion that they are no longer friends. The both parties made it clear to the public, this was after Liquorose found a girl in Emmanuel's room in Dubai.
2. Saskay and Jaypaul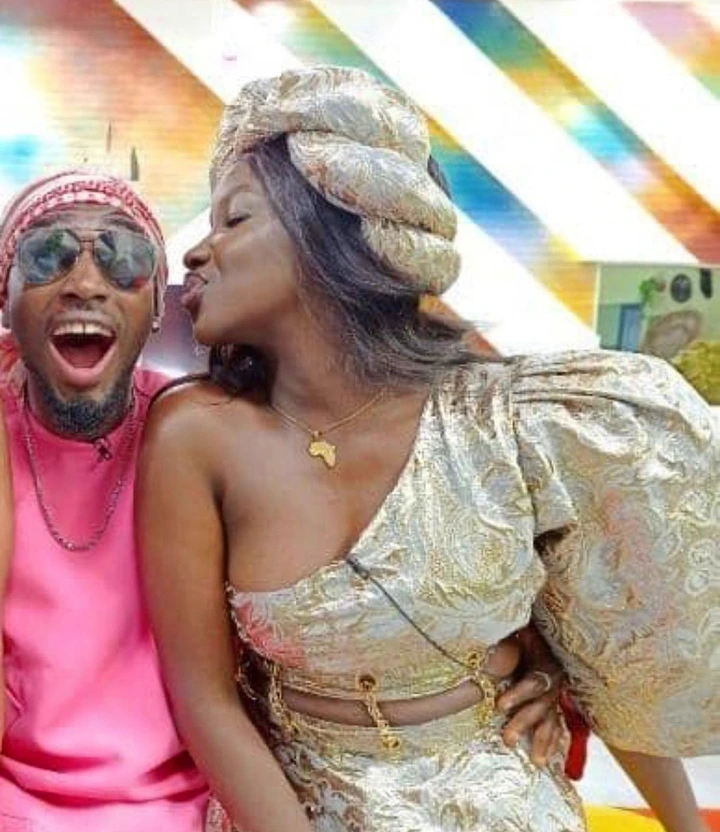 If you watched the show you would notice that Saskay and Jaypaul were very close in the house. They were like two peas in a pod, they played together and even slept together most times.
READ ALSO: Check Out 3 Most Followed BBNajia Celebrities On Instagram
Fans even thought they would become an item outside the house, especially after Jaypaul gave Saskay flowers. Somehow things also changed when they got out of the house.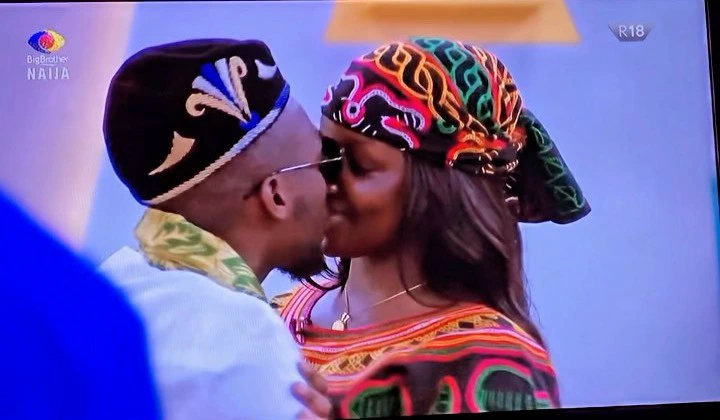 Instead of growing closer to each other they grew apart, even Jaypaul had to express how he felt during the reunion show. Jaypaul in his own words even said that Saskay cared more about her fans and not him.
3. White Money and Queen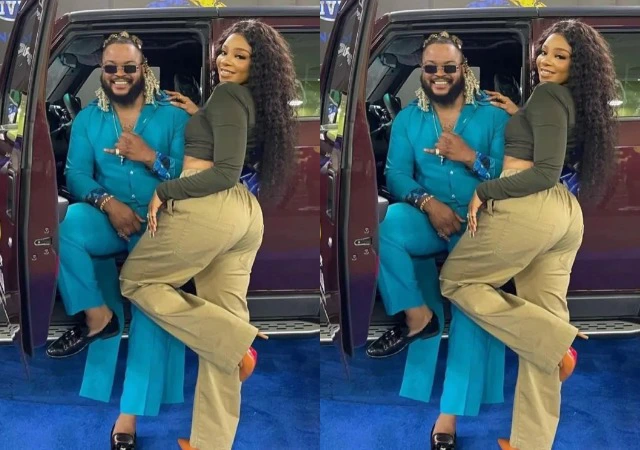 White Money and Queen were also great friends in the house, they had each other's back and also never nominated each other for eviction. Fans even thought they would pursue a relationship outside the house but it didn't work out.
Along the line the both fell out, this happened after Queen explained that White Money blocked her on social media. During the reunion show White Money explained that he had no idea that she was blocked.
4. Arin and Nini
This is another friendship that went down the hill after he show ended. The two girls came out of the show and grew apart, they even had an argument during the reunion show. Apparently they both failed to reach out to each other after the show ended, and Nini accused Arin of liking a silly comment about her.
READ ALSO: Checkout 7 Nigerian Celebrities Who Looked Gorgeous In Red Clothing (Photos)
5. Angel and Cross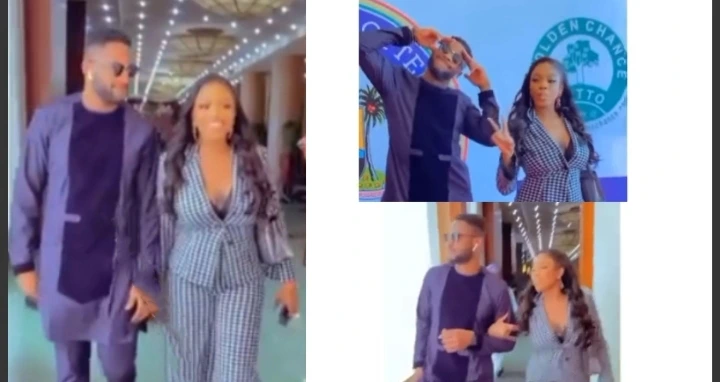 This two had one of the best friendship in the house, they were quite close and cared about each other. Even though they quarrelled and ignored each other most times, they still came back to one another.
Unfortunately things became different outside the house, Angel complained about alot of things during the reunion. She complained that Cross was trying to keep their friendship private, and also that Cross was not putting more effort in their friendship.