Nigerian movie has come a long way from the 1960s. There are old classic movies we need to rewatch so as to refresh our memories. Though some of them are still evergreen in our memories
1. WORLD APART: World Apart tells the story of a young prince, Prince Promise who fell in love with a naive timid girl, Ulinma, but his love was kicked against by his mother who believes that she was beneath his status.This movie featured Liz Benson, Hilda Dokubo, Kenneth Okonkwo Ini Edo and a host of other actors.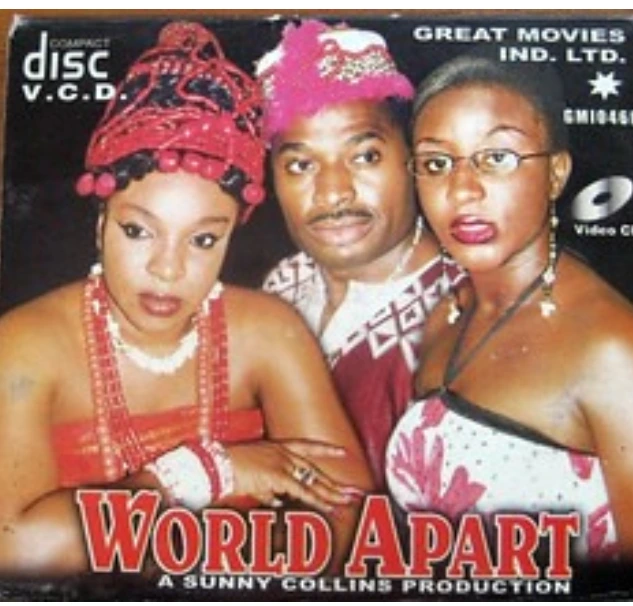 2. Living In Bondage: This 1992/93 movie served as an eye opener to many Nigerians. It was the movie that shot Nollywood to limelight. Living In Bondage tells the story of Andy Okeke (Kenneth Okonkwo) who was frustrated by poverty. In his desire to acquire wealth, power and influence, he joins a secret cult which demanded a blood sacrifice. He however, sacrificed his wife, Merit(Nnenna Nwabueze)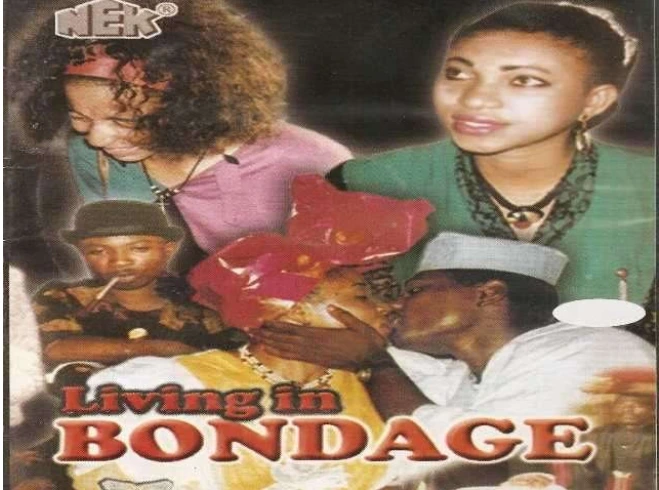 3. OGANIGWE: This movie tells the story of a poor orphan girl who was maltreated by her step mother. However, she was later banned into the evil forest. This movie featured Camilla Mberekpe, Chiege Alisigwe, Kenneth Okonkwo etc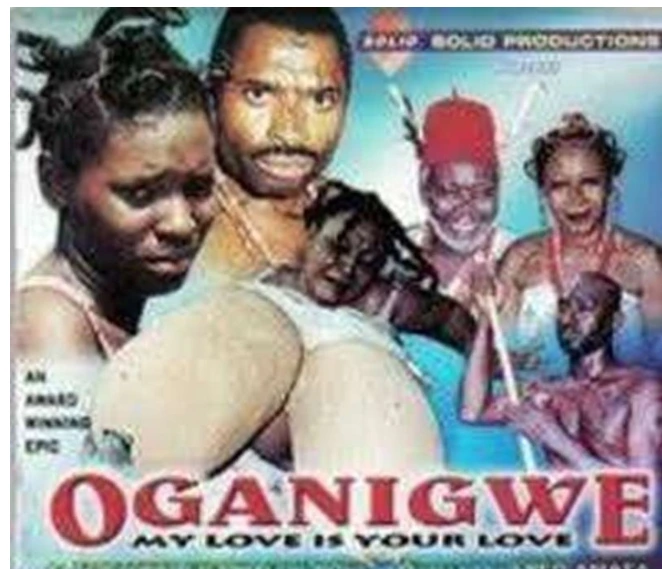 4. ABUJA CONNECTION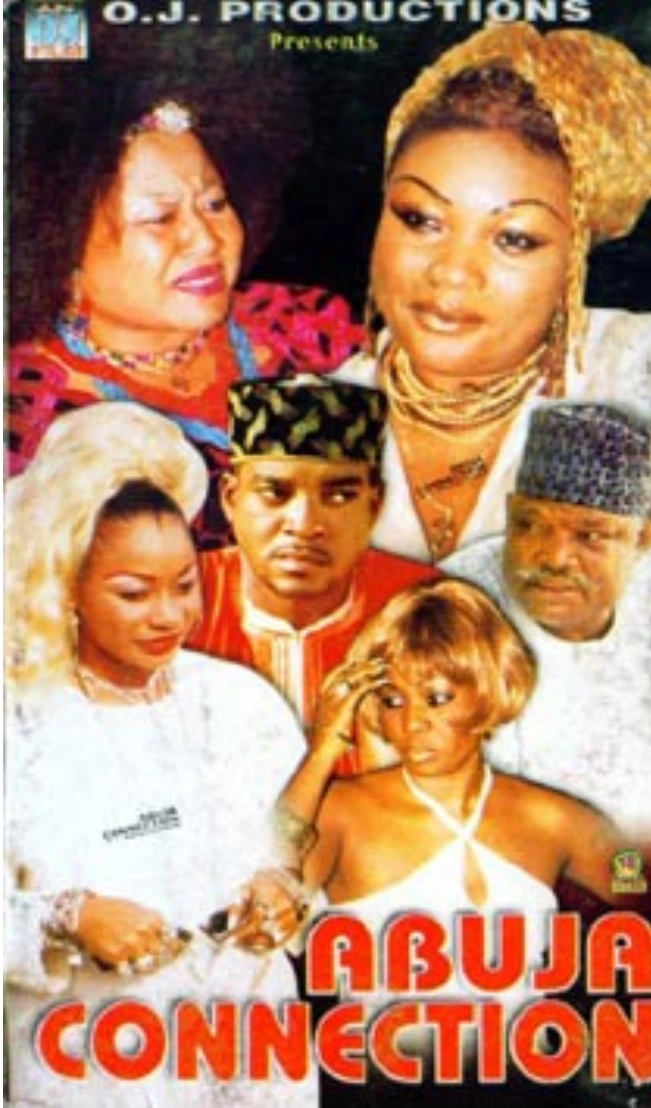 5. UKWA: This is a comedy movie that centred on family conflict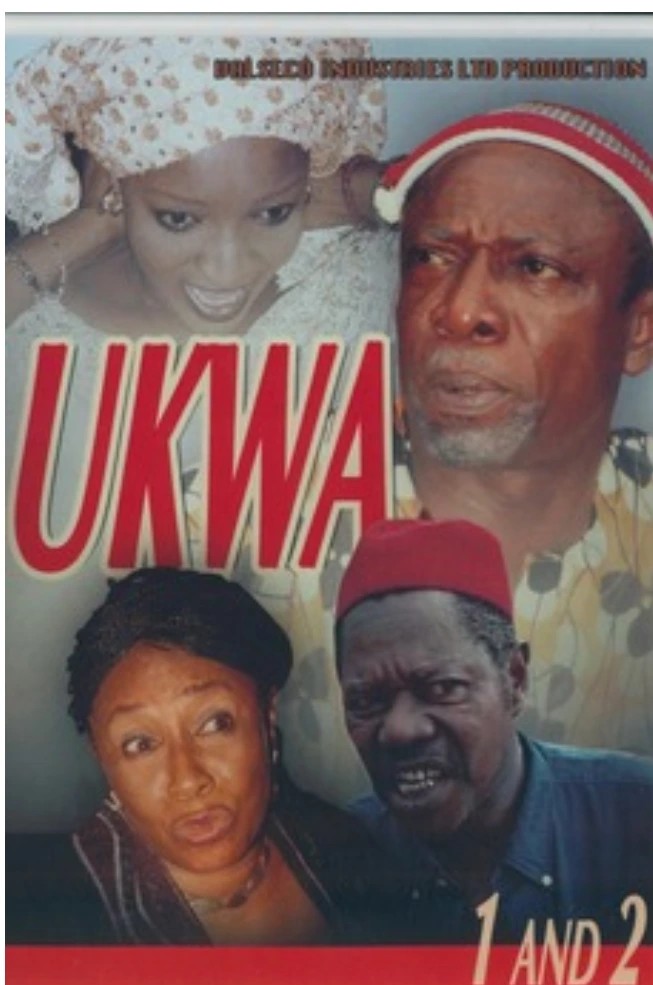 6. THINGS FALL APART: Things Fall Apart was Nollywood's adaptation of Chinua Achebe's novel. It still maintained the title. It happened to be the most dynamic historical and cultural epic.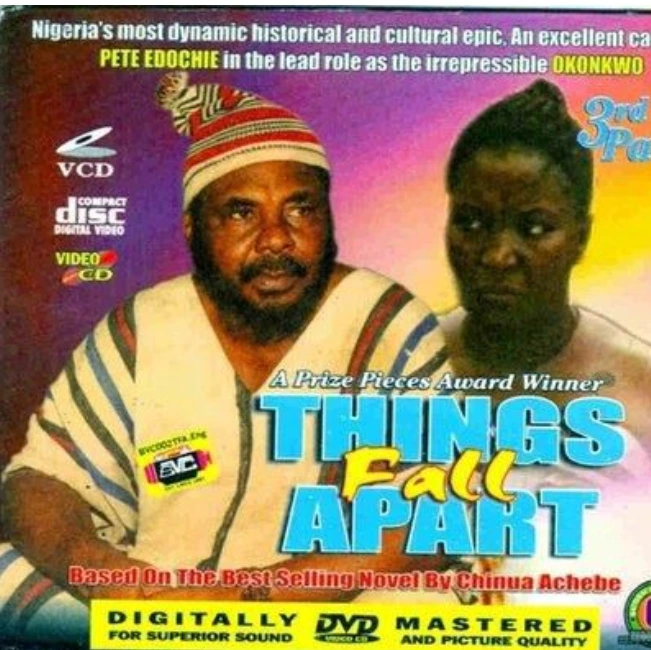 7. KARASHIKA: Karashika Karashika, Queen of Darkness. She was sent to the world by Lucifer to weaken the souls of men with immorality.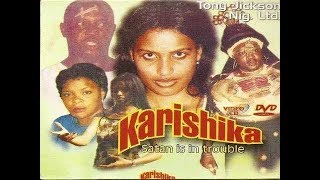 8.HOUR OF GRACE: The soundtrack of this movie remains evergreen in my memory. A couple have undergone the pains of childlessness for 10 years, but Azuka suggests that her husband marries her best friend so that they can have children through her. However, it became the beginning of Azuka's sorrow. Liz Benson, Justice Esiri, Hilda Dokubo and Promise Odinka featured in this movie.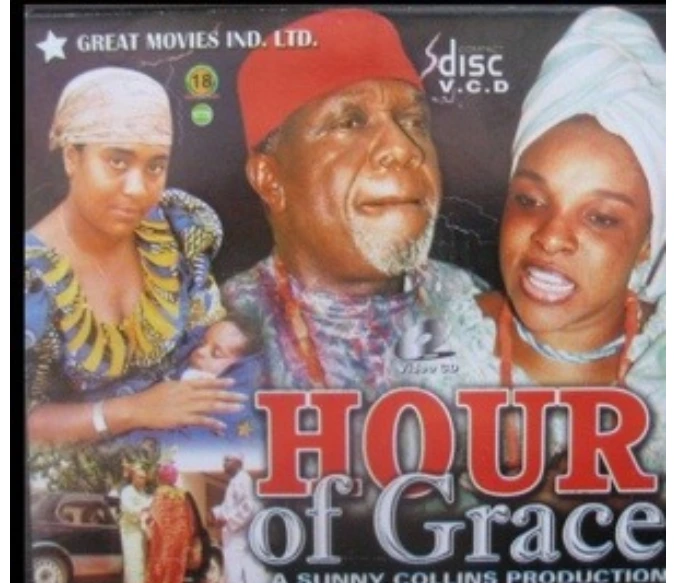 9. BLOOD SISTER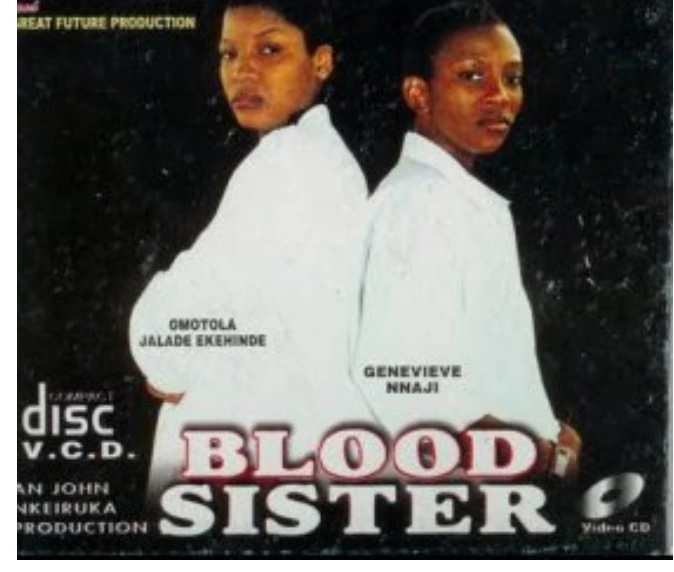 10. OMUGWO(CHILD VISIT) The movie starred Nkem Owoh and a host of other actors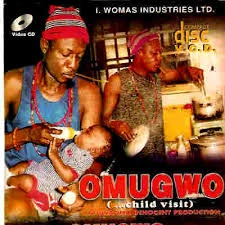 11. CONSPIRACY: This movie would bring your mind to the days of Onyeka Onwenu, Ifeanyi Eze-Okeke, Osuofia etc. Where Ifeanyi Eze-Okeke said "Ugo Shave me"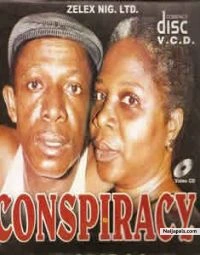 12. AKIDI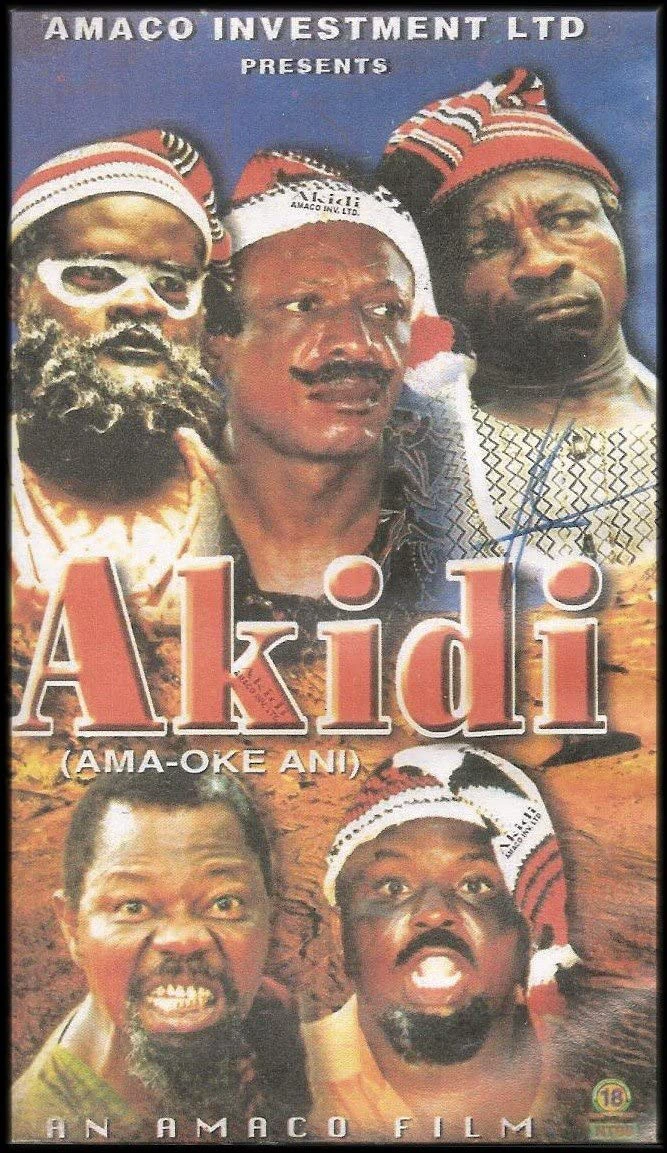 13. ISSAKABA: This movie was a real life story of the Bakassi boys who were determined to put an end to crime and correct the vices in the society. Issakaba was a movie acted in 2000. Here, you would see Sam Dede in action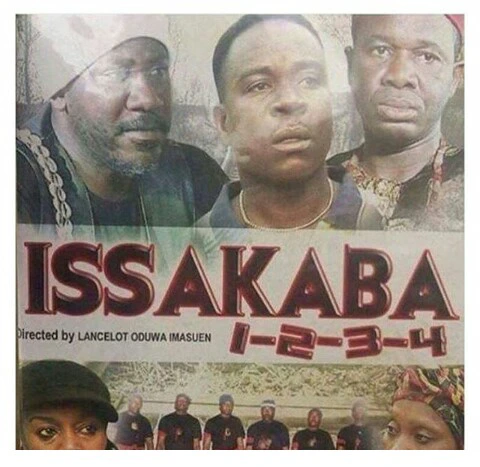 14. IKUKU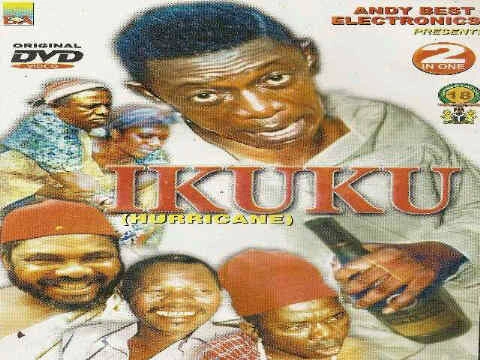 15. SAMADORA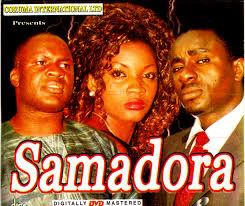 16. IGODO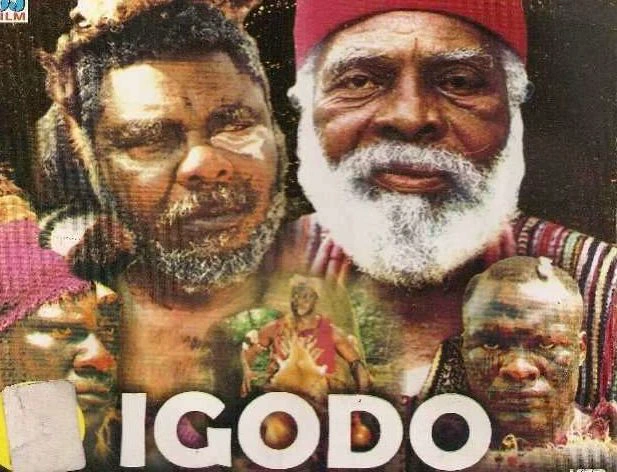 17. GLAMOUR GIRLS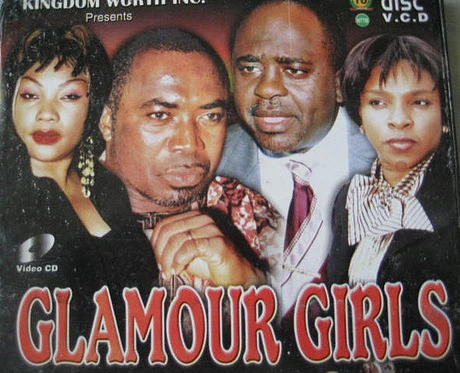 18. LAST BURIAL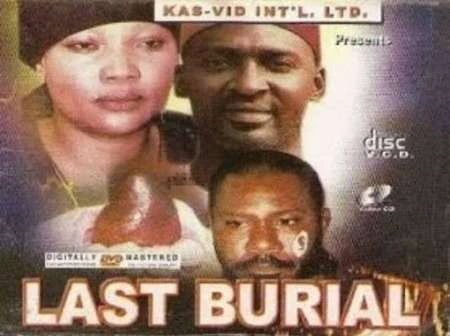 19. RATTLESNAKE
19. ALICE MY FIRST LADY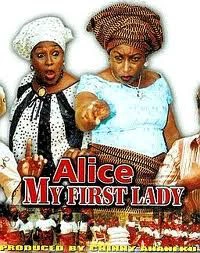 20. CHRIST IN ME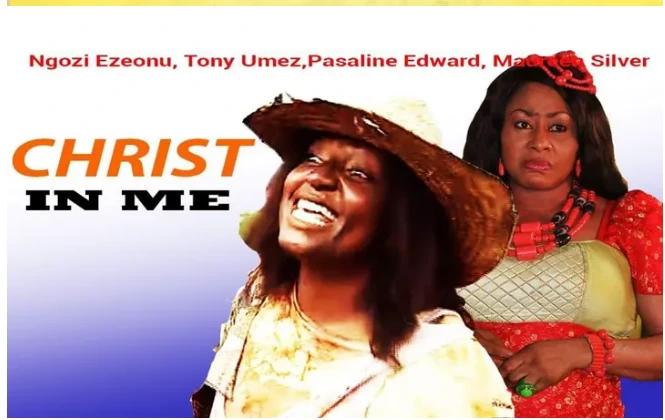 21. SPANNER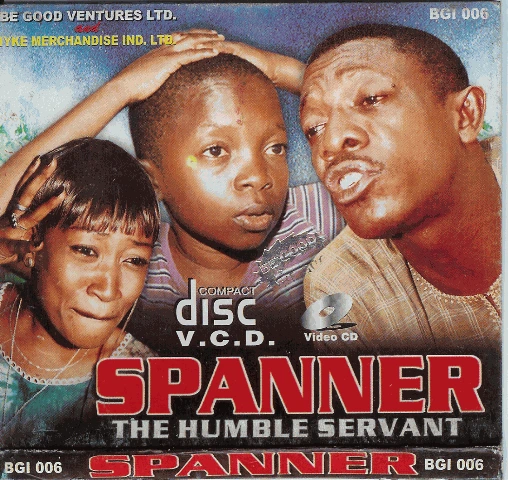 22. HE-GOAT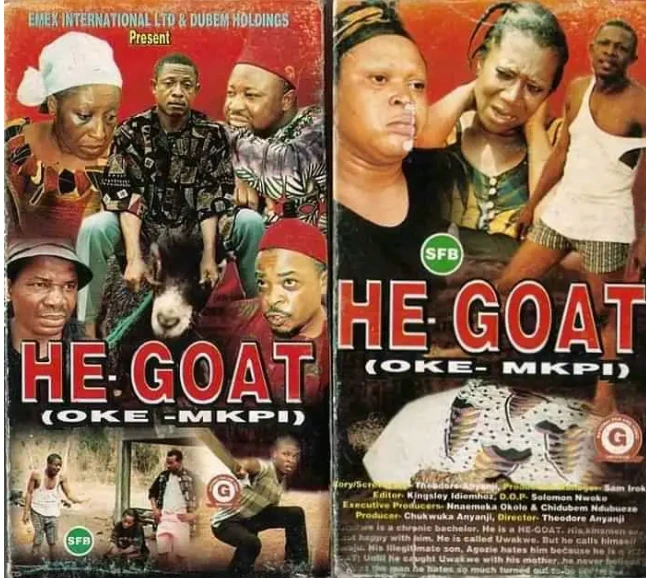 23. EVIL FOREST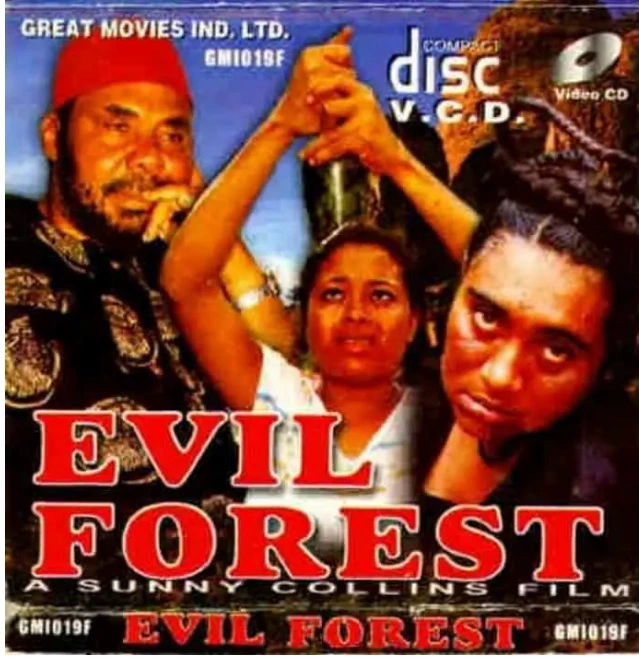 24. AUGUST MEETING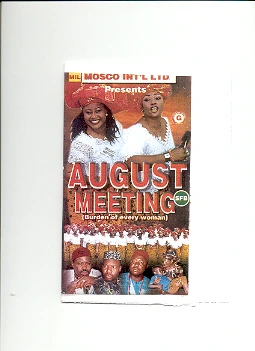 25. ACROSS THE BRIDGE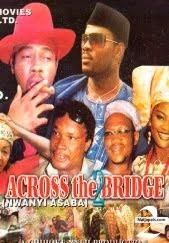 26. ORACLE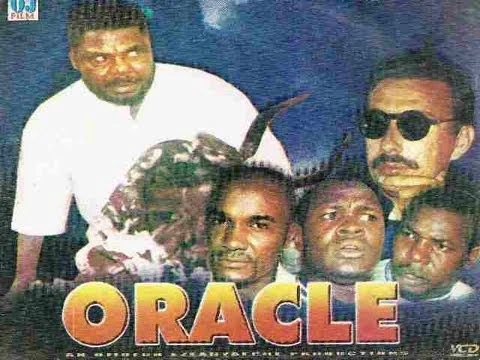 27. TABOO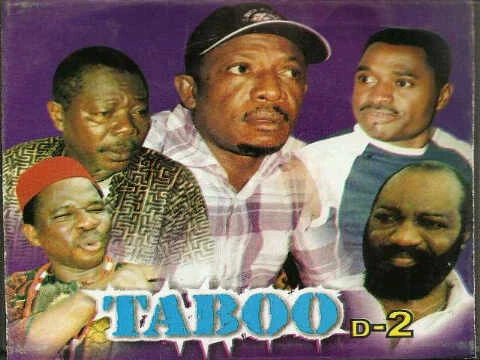 28. BLOOD MONEY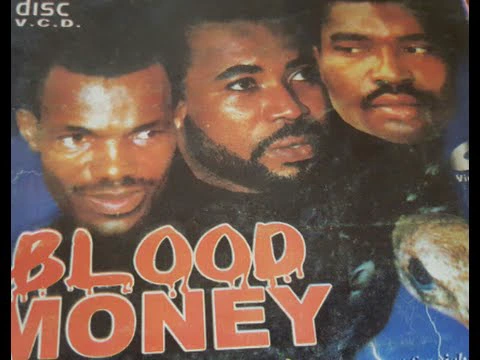 29. SUICIDE MISSION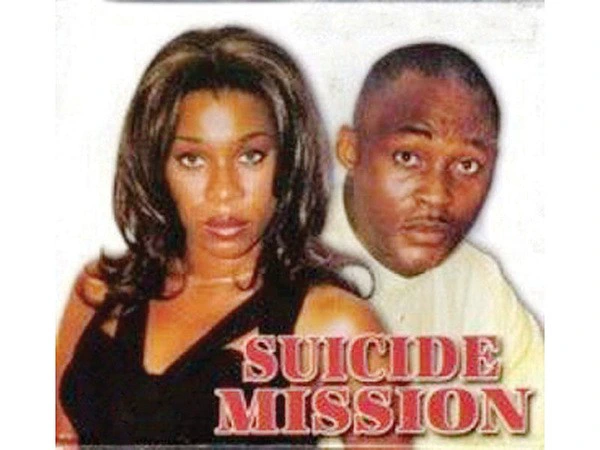 30. WITCHES