A popular Nollywood actress, Foluke Daramola has stirred reactions as she shared a memorable throwback picture with one of her colleagues Afeez Owo.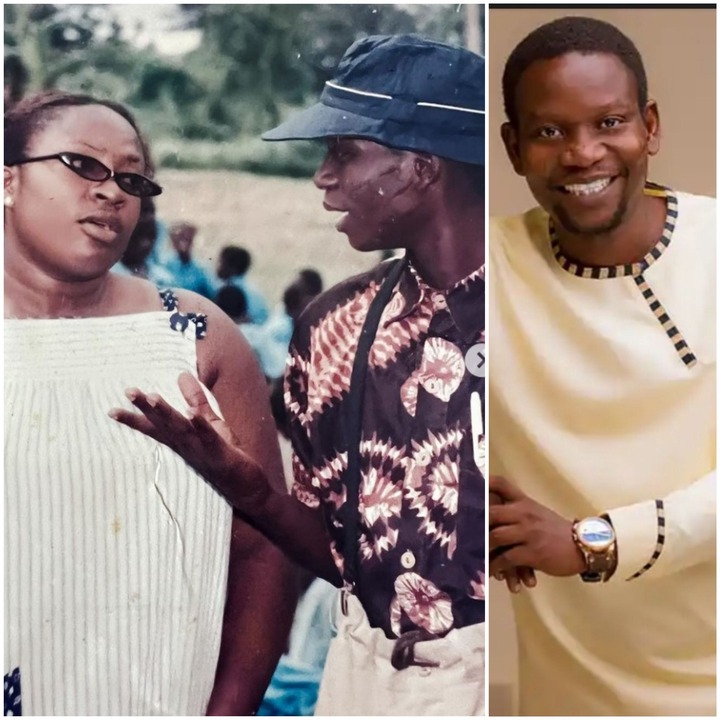 The beautiful and talented actress shared this picture on her social media page, alongside a lovely picture of herself and her two kids.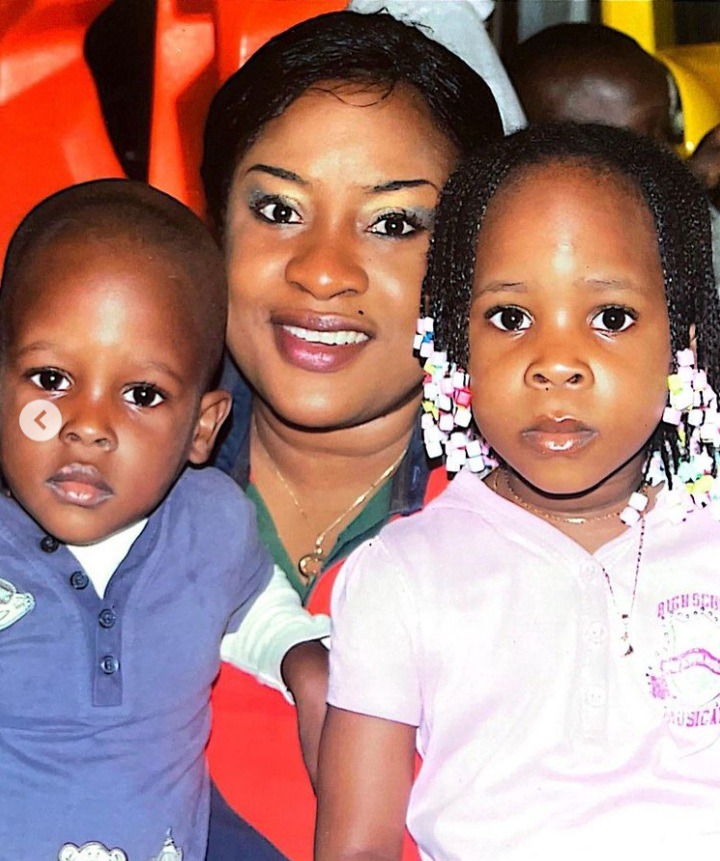 The picture, which seemed to be from Afeez Owo's early days in industry, showed him looking different from how he looks now.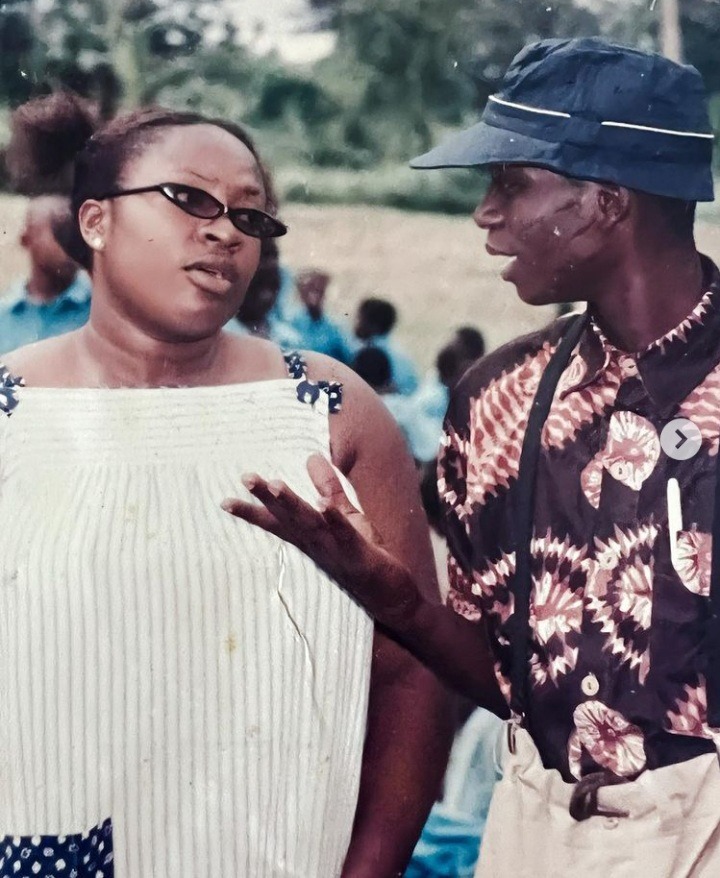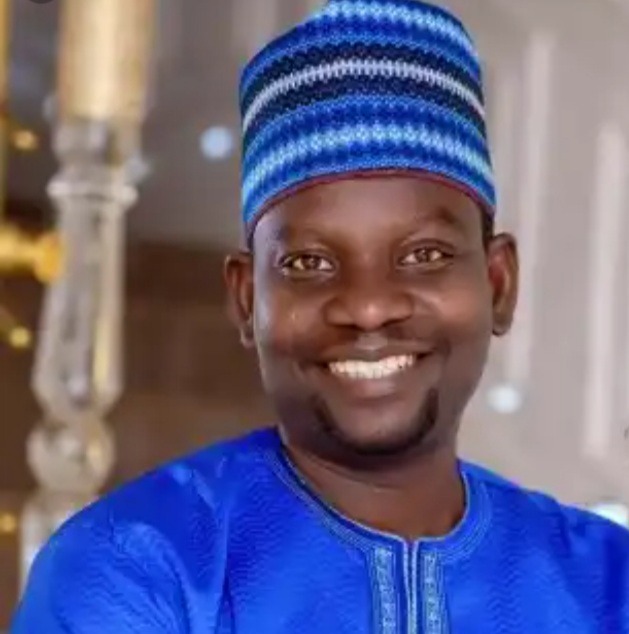 However, many people were wowed by the talented comic actor's look in the picture, thanking God for his life, while acknowledging the obvious transformation in the look of the actor. Truthfully, he is now fresher than he was in the throwback picture, which has been attributed to the importance of having money.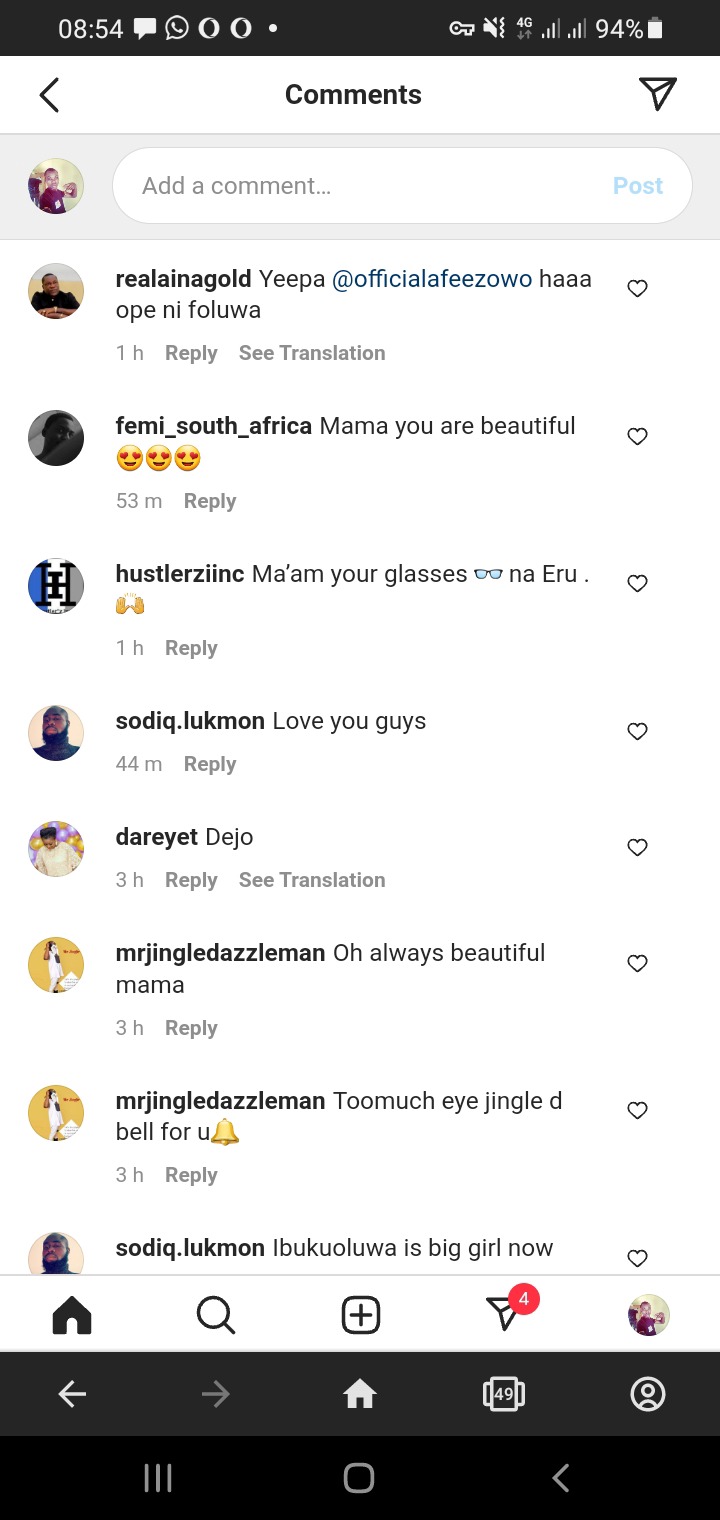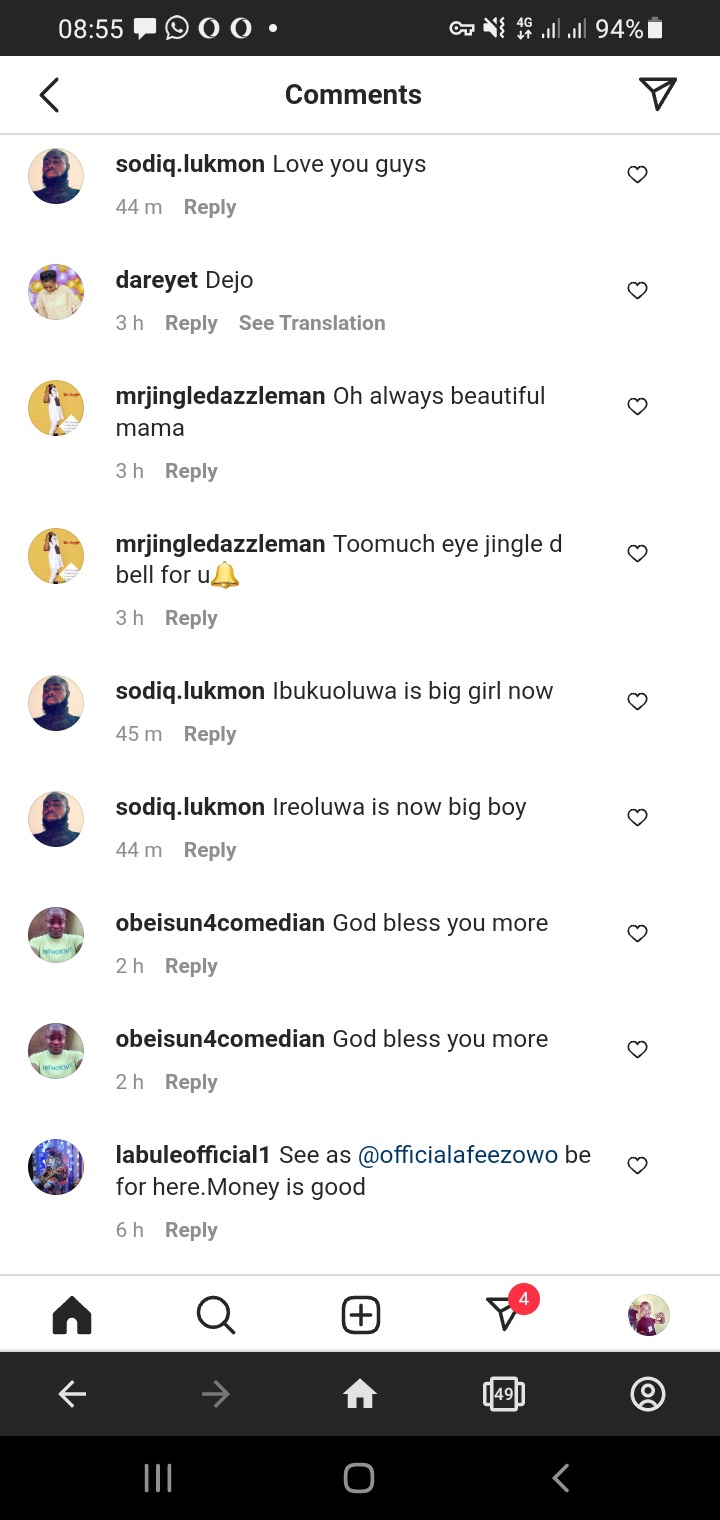 Afeez Owo is an award-winning actor, who is well known for his great acting skills and versatility in movies. The 48-year-old, who is married to a colleague of his, Mide Martins, has been in the industry for about 23 years, and has worked with many top actors in the industry, and has even mentored many younger ones.