2022 has been an amazing year for most female celebrities, as many of them announced the news of their pregnancies on social media.
However, most of these celebrities could his their joy, as they keep thrilling their fans and other social media users with stunning pictures of themselves stepping out with multiple pregnancy outfits, as they flaunt their baby bumps.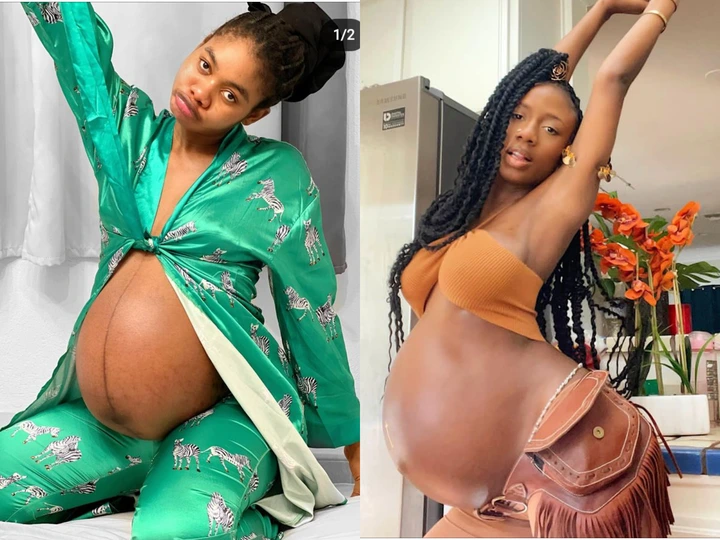 Rounding up the year, let's check out some of the female celebrities who followed the trend of showing off their baby bump online this year;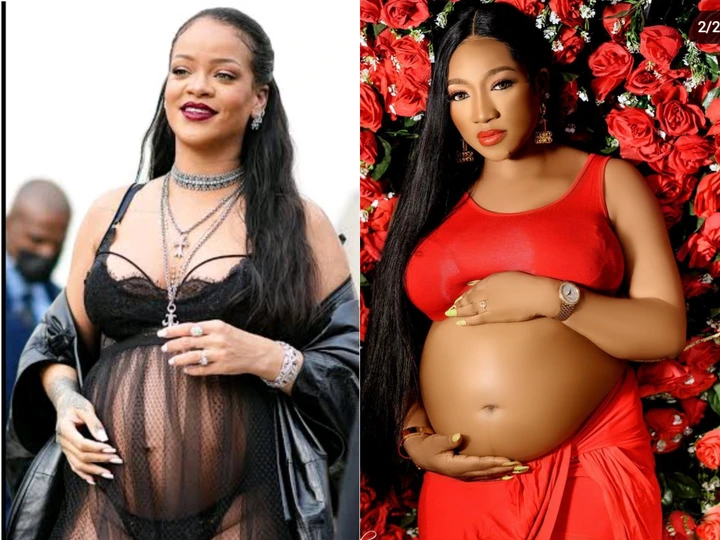 • Famous American singer, Rihanna didn't failed to inspire her fans during her pregnancy period, as she thrilled many fashion lovers with multiple pregnancy outfits, flaunting her baby bumps. Below are some of her pregnancy outfits that inspire lots of her fans.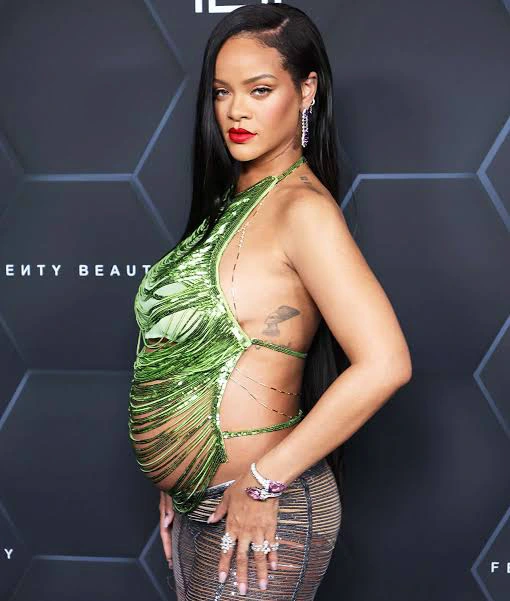 • Another Female singer that followed this trend is Kash Doll, the rapper keeping updating her fans with multiple pictures of her self flaunting her baby bump.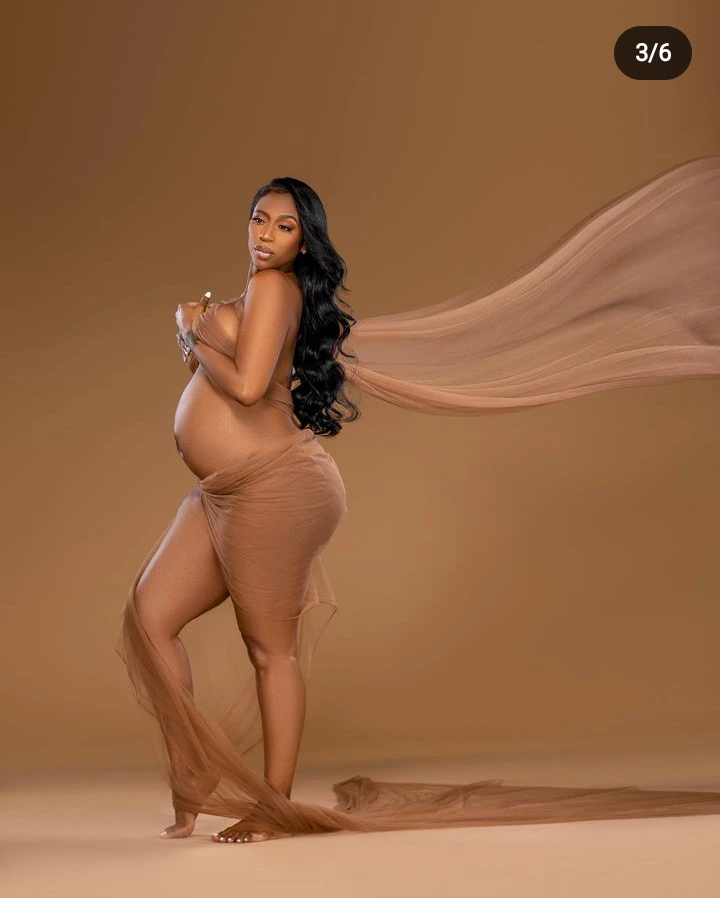 • Beautiful Australian model, Shanina Shaik, didn't allow her pregnancy to interfere with her modelling career, as she kept walking on the runway of different fashion shows, flaunting their pregnancy outfits.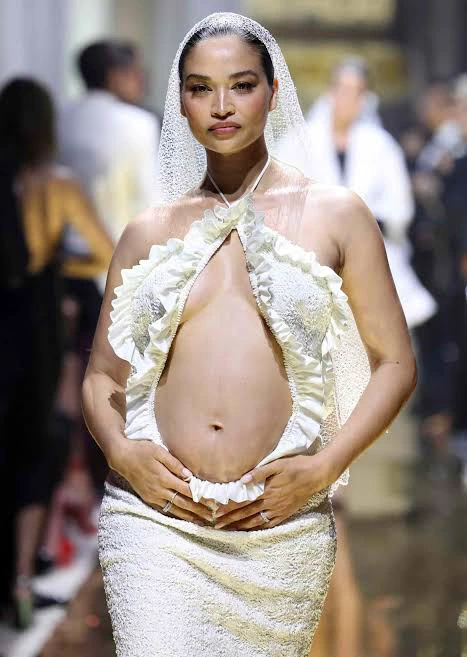 She also flooded her social media page with multiple pictures of herself flaunting her baby bump.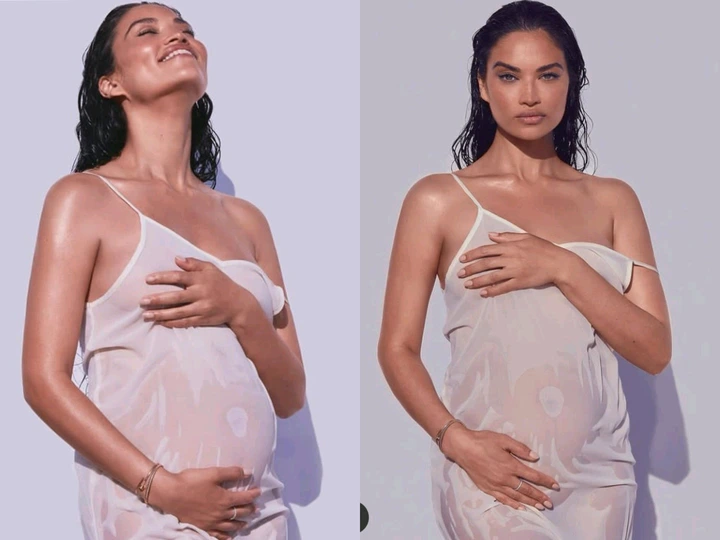 • Another American singer that falls under this category is Jhené Aiko, as she welcomed a child with her celebrity lover, Big Sean.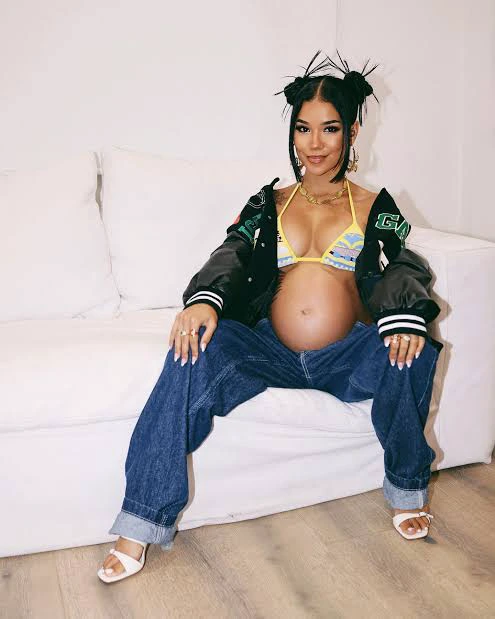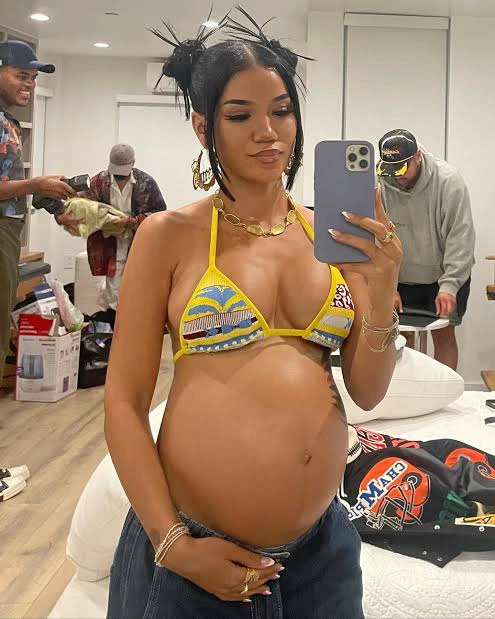 During her pregnancy period, she took to her social media handler to show off her baby bump.
• American reality television personality, singer and actress, Heidi Blair Pratt is among the beautiful women that welcomed a child this year. Before her delivery, she flaunted cute pictures of herself flaunting her baby bump.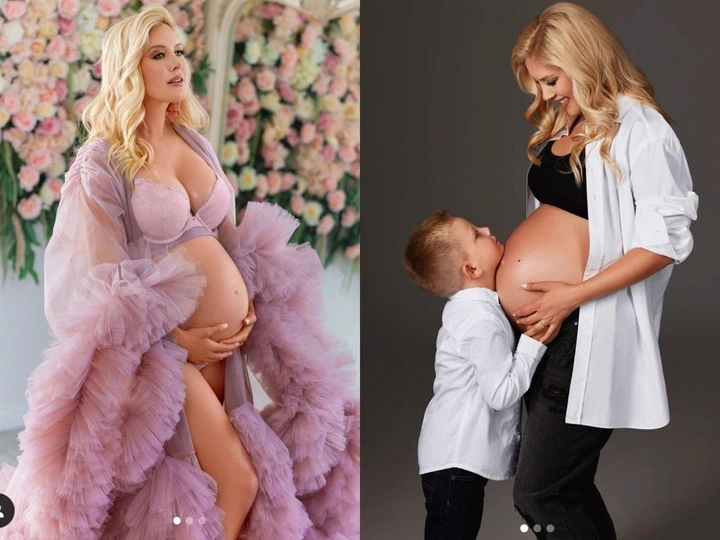 It may interest you to know that Nigerian celebrities are not left out as a good number of individuals from different sectors of the Nigerian entertainment industry showed off their baby dump on social media.
• Famous Nigerian dancer, Korra Obidi, didn't stay a week without flaunting her pregnancy pictures online, as she kept her fans updated with videos and pictures of herself flaunting her pregnancy.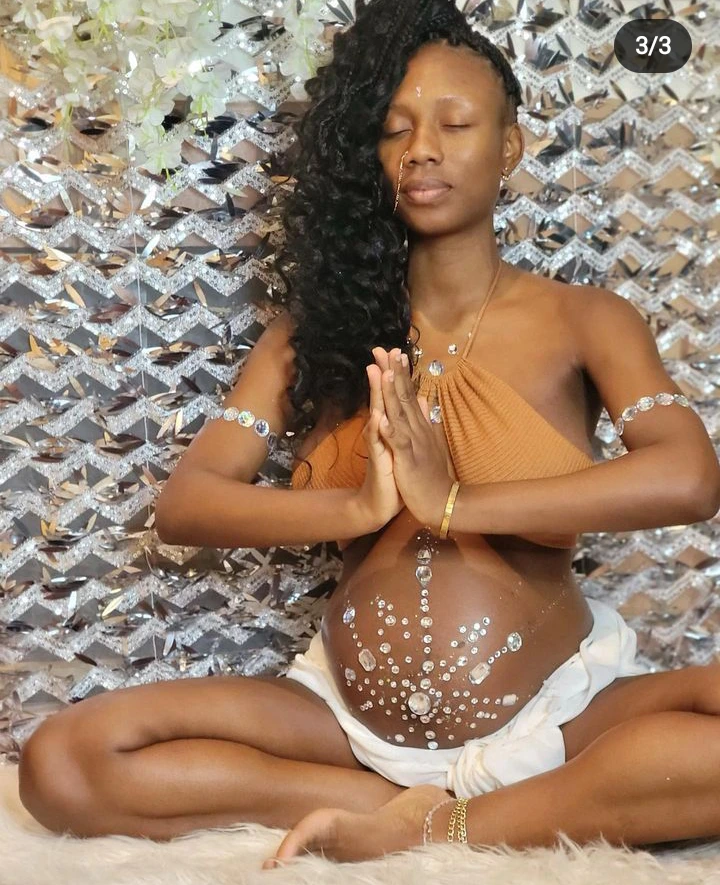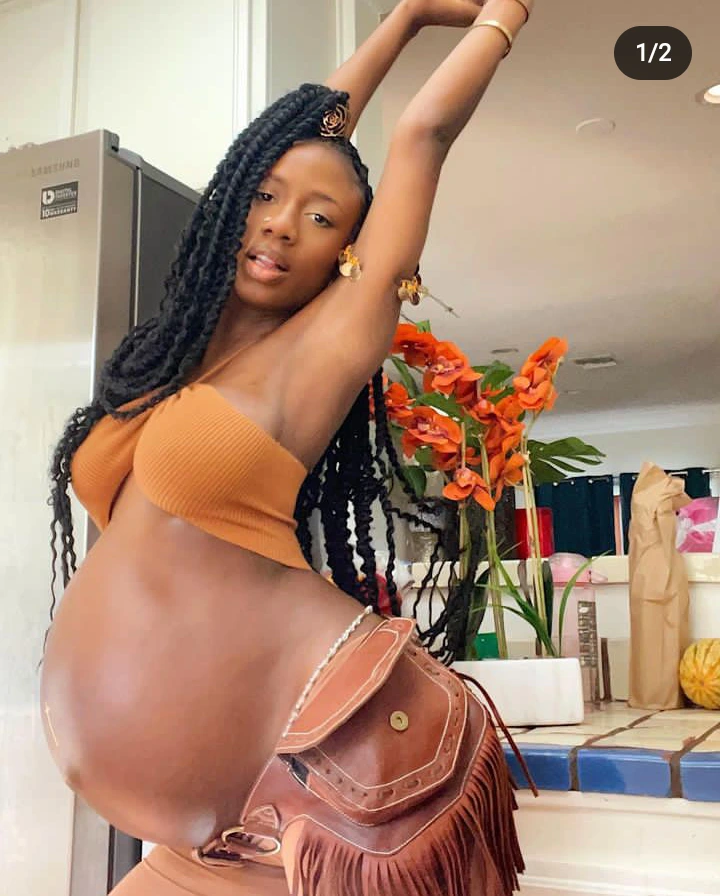 • Another celebrity dancer who did the same is Jemena, the popular dancer who welcomed her first child this year kept inspiring other women with her cute pregnancy photoshoots.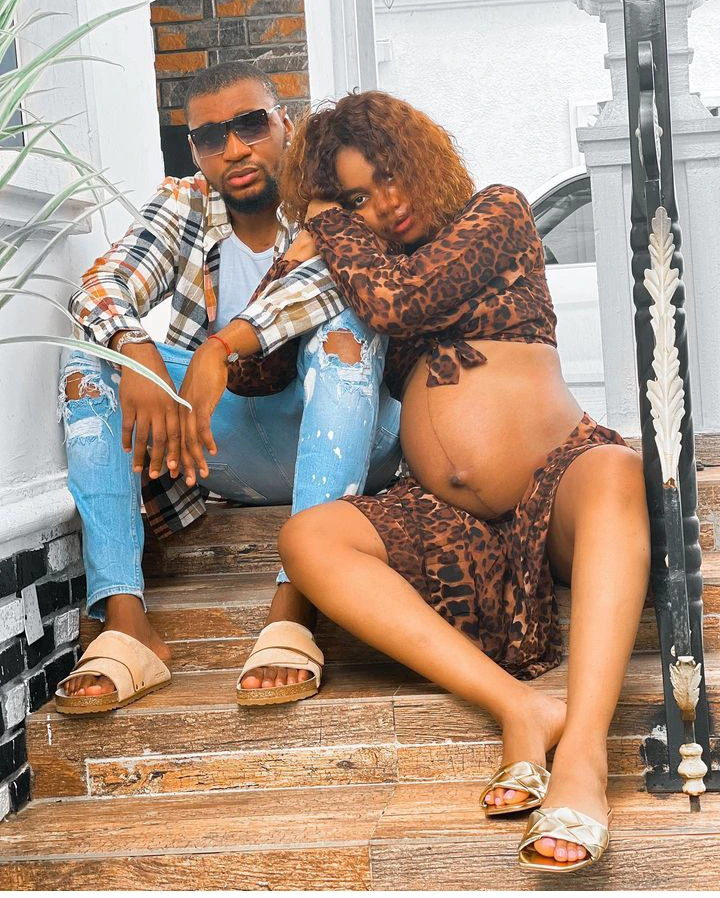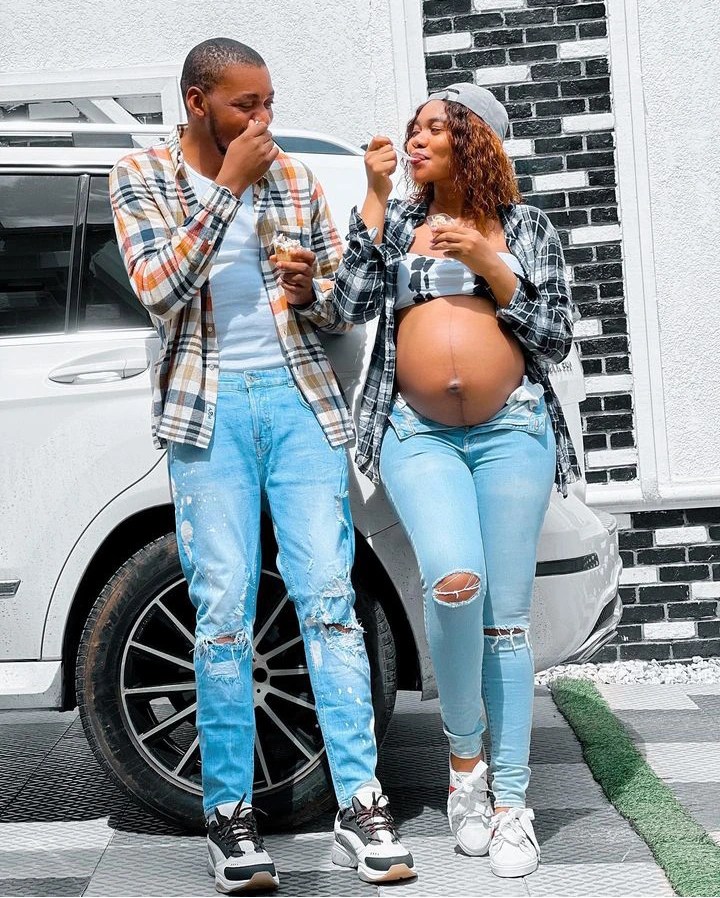 • Female comedian, Kiekie got lots of her fans talking when she first revealed her baby dump online.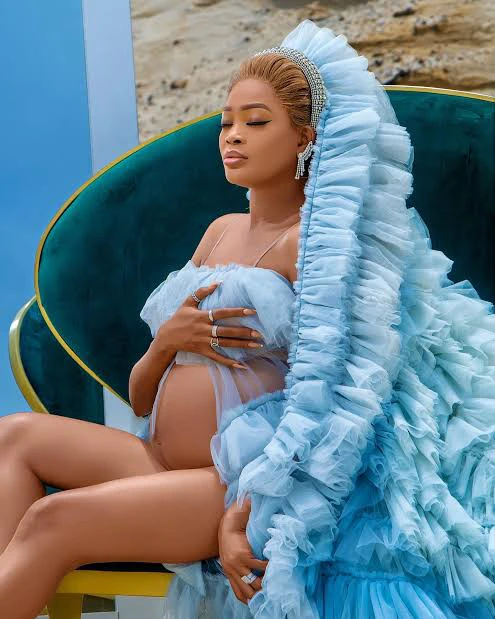 The actress and comedian, kept flaunting her pregnancy photoshoots online, as she received lots of congratulatory messages form her fans.
• Beautiful Nollywood actress and movie producer, Actress Amarachi Igidimbah made headlines on social media when she revealed she was pregnant and expecting her first child. Below are some pregnancy pictures she flaunted.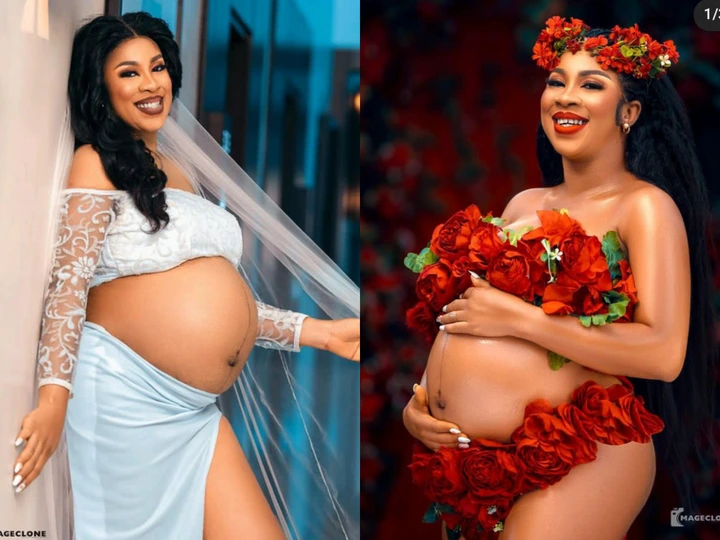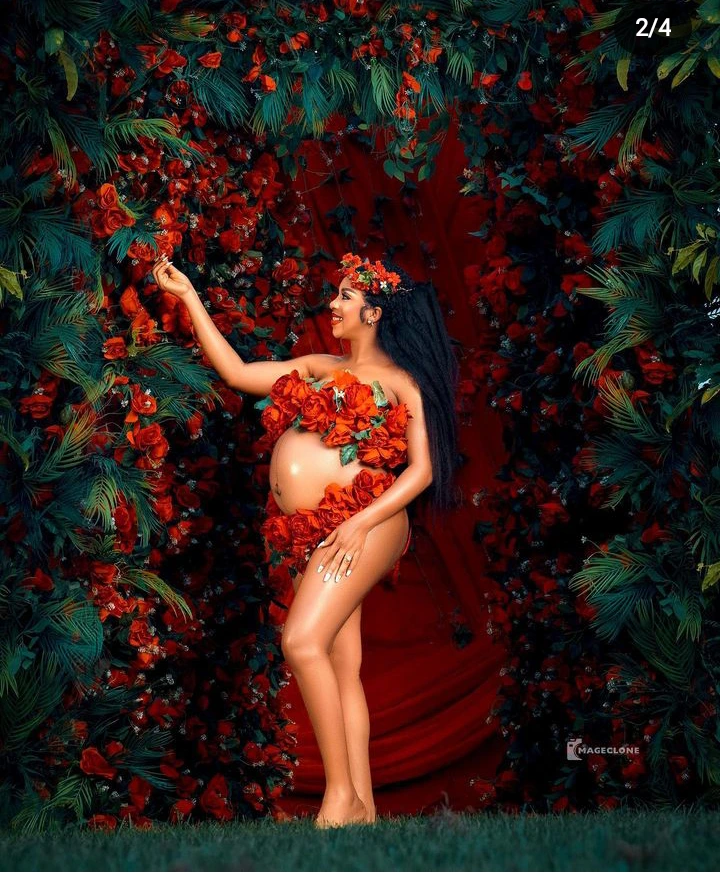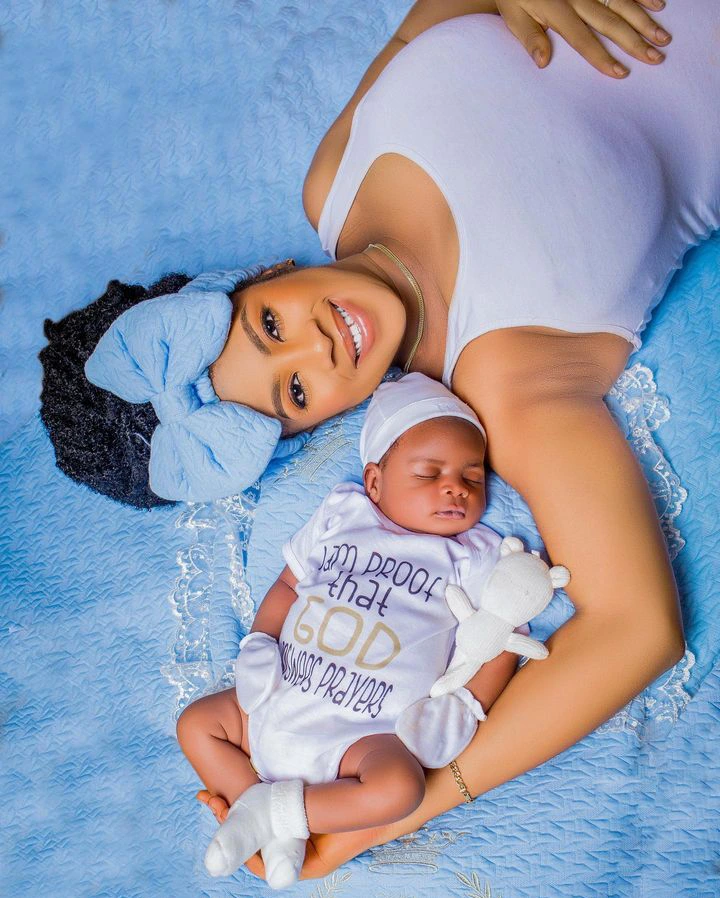 • Nigerian actress, Seilat Adebola Adebowale, welcomed her first child this year. See lovely pictures of the actress flaunting her pictures.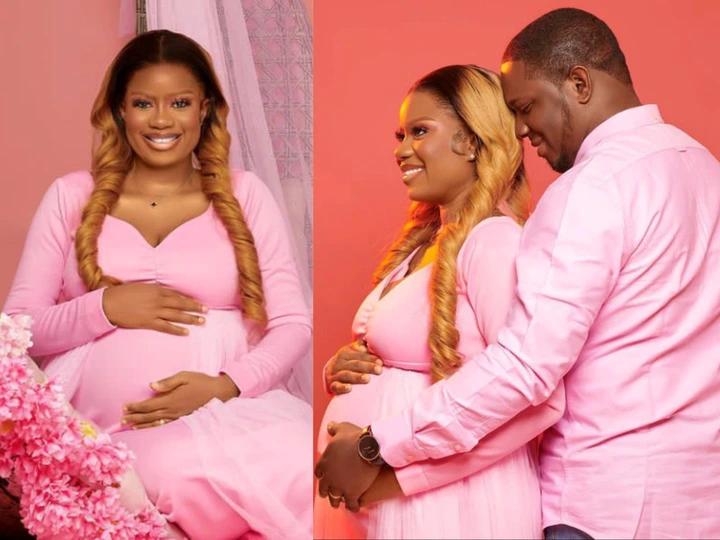 • Nollywood actress, Christabel Egbenya joined the league of proud mothers this year. The beautiful actress thrilled many of her fans with pictures of her baby bump.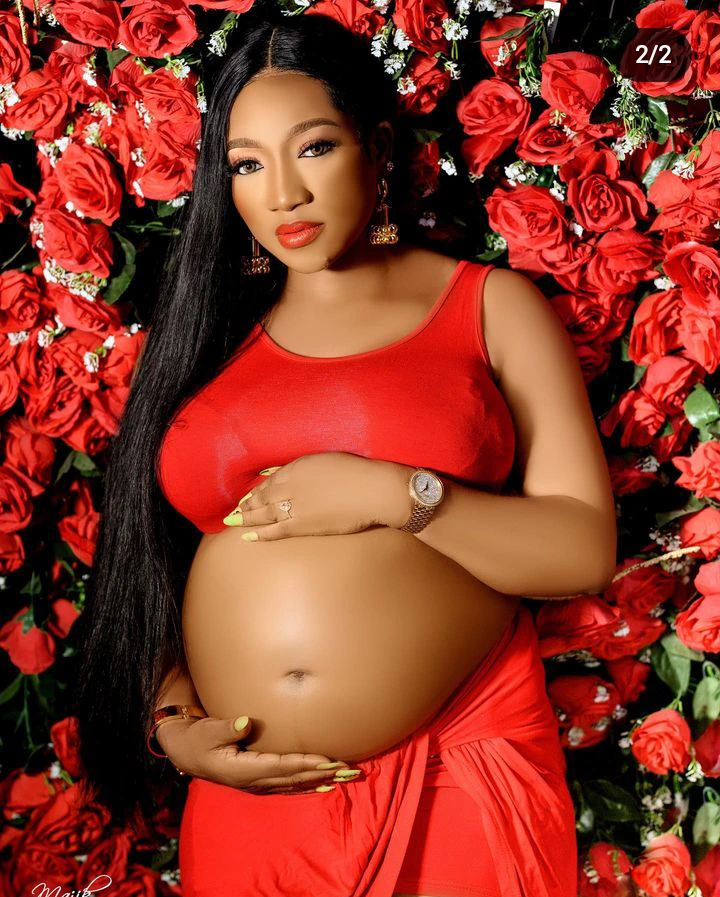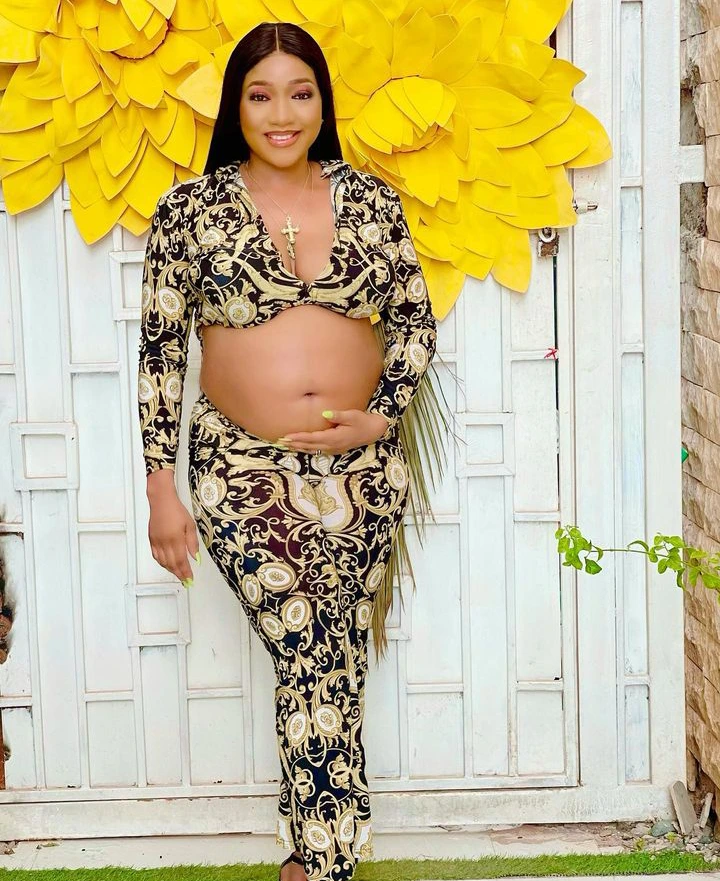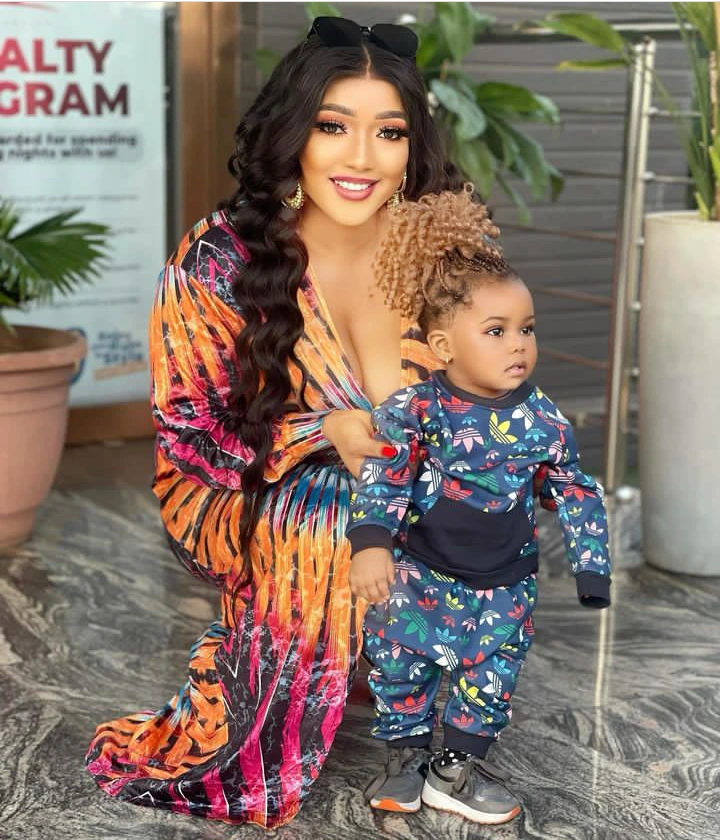 Congratulations to all celebs who welcomed a child or became pregnant this year!