So many Nigerians believe that Nigeria's  entertainment industry is flooded with Secondary School and University dropouts. If you are among such people, it's high time you have a change of mindset.
Some of the actors, comedians, actress and even dancers you see on television are highly educated.
From studying law, to studying engineering, to studying  medicine, Nigeria's entertainment industry is blessed with lot of intelligent minds. Doubt? Below are 5 popular Nigerian celebrities who have degrees in the medical field:
Dr Sid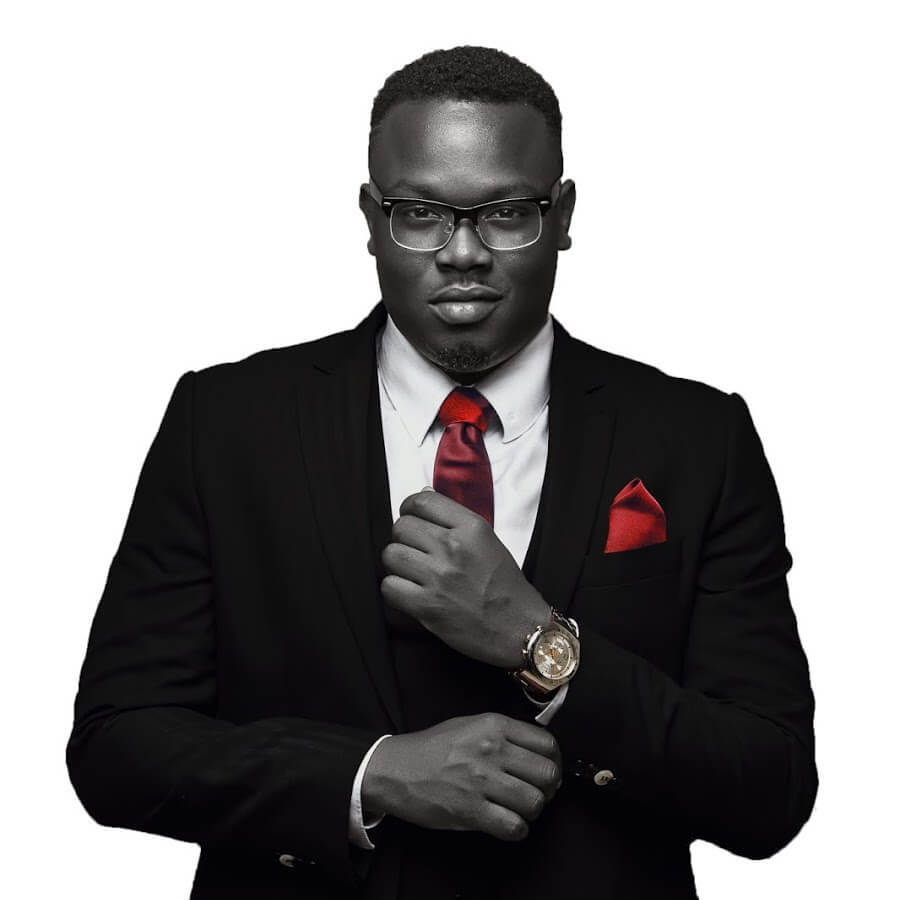 Popular Nigerian singer and song writer, Sidney Onoriode Esiri, well-known as Dr Sid, completed a Dental Surgery course/degree at the Universit y of Ibadan (UI) before pursuing his passion in entertainment.
Beautiful Nubia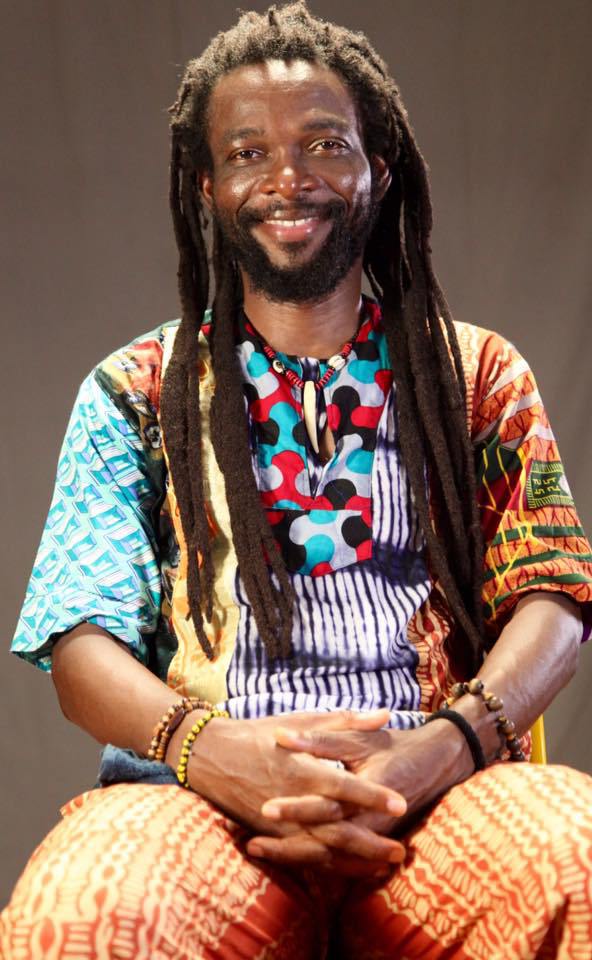 Nigerian songwriter, music composer and band leader Segun Akinlolu, well-known as Beautiful Nubia, graduated from the University of Ibadan with a Doctor of Veterinary Medicine degree in 1992 and practised as a veterinary doctor for about eight years. He also holds a Post-Graduate Diploma from the Nigeria Institute of Journalism.
Peruzzi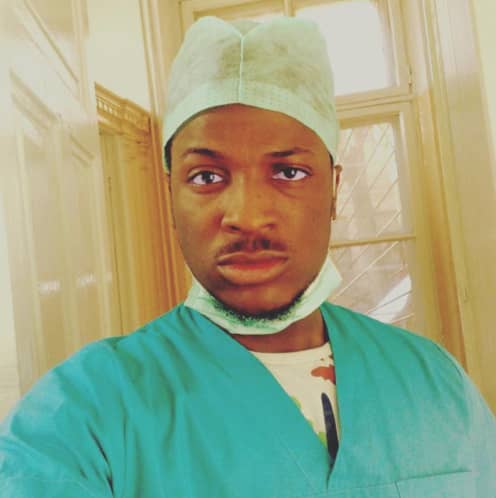 Afropop artiste, Peruzzi (Tobechukwu Victor Okoh) popularly known for his hit song Amaka featuring 2baba studied Medical Surgery at Odessa State Medical University in Ukraine
Kiki Omeili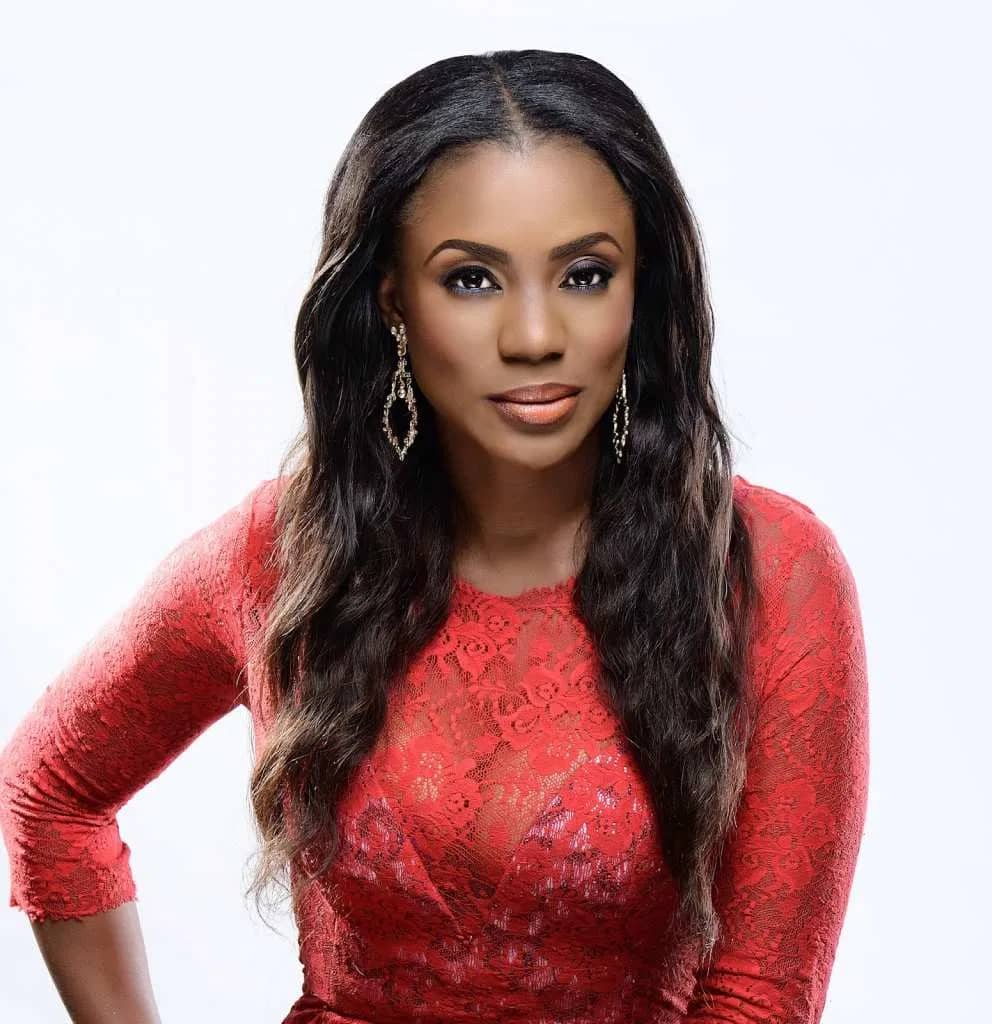 The next person on our list of celebrities with degrees in the medical field is a graduate of medicine, this time from University of Lagos.
Omeili began performing in stage plays all through her primary and secondary school years. This continued when she got into the university as she was a member of the drama club and acted in various productions as well as taking part in several drama competitions.
In 2006, the actress obtained a medical degree from the College of Medicine, University of Lagos.
Kate Henshaw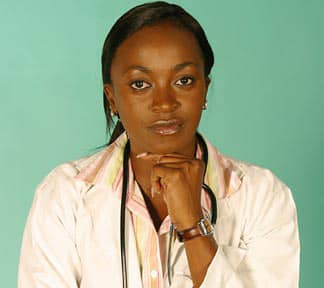 Kate Henshaw shot to fame as a model, and has since grown her brand and wealth with television and film roles.
After completing her primary and secondary school in Lagos and Calabar, she spent one year at the University of Calabar for remedial studies and then majored in Medical Microbiology at the School of Medical Lab Science, Lagos University Teaching Hospital (LUTH). Henshaw worked for some time at the Bauchi State General Hospital.