While everyone in the Nigeria entertainment industry seems to be getting engaged these days—from Gedoni and Kaffy to Anita Joseph  and MC Fish there are some Nigerian celebrities you won't be seeing walking the aisle anytime soon or ever:
MI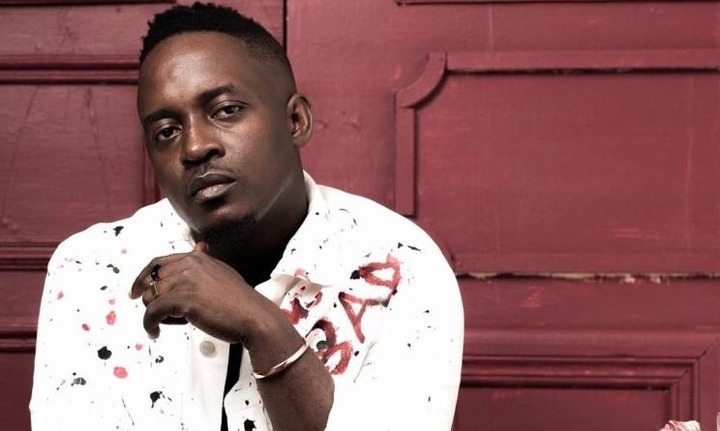 One of Nigeria's best rapper sees no need to have a girlfriend or ever walk down the aisle despite being 39 years old. In an interview with ENCOMIUM Weekly in 2014 the rapper said:
"MI doesn't have a love life, not to talk of getting married. MI is not going to get married"
Apart from vowing not get married, the rapper has also revealed on the 14th of January 2020 that he does not have plans to have kids.
Tina Mba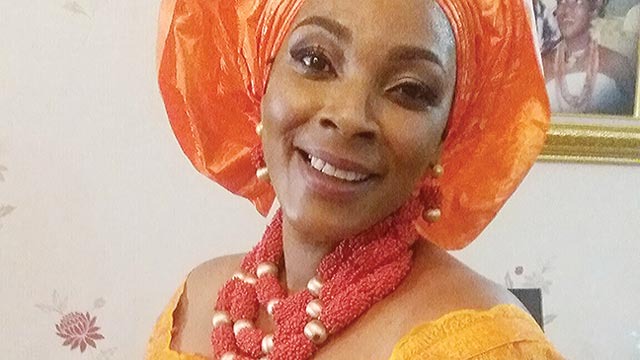 Nollywood actress.Tina Mba is a mother of two (a boy and a girl). she was once in a relationship that nearly took her life and because of that ugly experience she says she is not missing marriage one bit and does not plan on getting married again. When asked if she was missing marriage she said :
"No, I'm not missing marriage, trust me, I'm not. Honestly, people have asked and asked and I keep telling them that I'd rather be happy for 10 years than be unhappy for one hour because if you are unhappy, it means you would age, you will have hypertension and you won't take care of yourself. And you can't love other people because you are unhappy. So, I'm a free bird"
Olu Micheal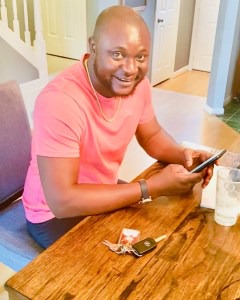 In an interview with The Nation, the 48-year-old actor disclosed that he is scared of getting married.
He also said it is too late to have kids even though his parents have been pushing him to get married.
"I'm not married, and I don't intend to. Truth be told, I'm scared of marriage and I don't think I will ever get married.
Though, I wanted to have kids when I was younger but not now, it is too late.
Why I said it's too late for having children.is that I am a workaholic and I don't like a situation where I would want to sleep and then a baby starts crying. My parents have been begging me to get married but no" he said.